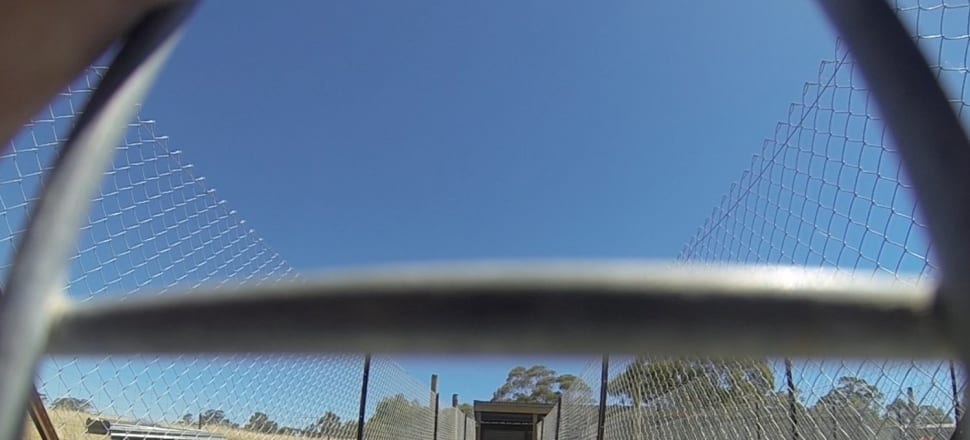 5370537724001
CAMPASPE animal welfare groups are demanding answers about two new animal boarding and training facilities to be built near Moama in the next few years.
The developments, on Nine Mile Rd and Womboota Rd, have been approved by Murray River Council.
One owner, who has a facility near the region, has applied for approval to build a "small-scale commercial animal boarding and training facility (dog breeding facility)", which will include four dog yards, two puppy nurseries, a quarantine shed, a dog kitchen and a building for residential and business use.
The other has applied to build a facility that will potentially house up to 130 dogs.
Echuca animal welfare activists have voiced concerns about both developments but in particular an amendment the owners of the Nine Mile Rd development have applied for.
That amendment seeks to house puppies from birth to 12 weeks old, on top of the 80 dogs already approved to be there.
"I came across the advertisement for this amendment and I just couldn't believe it. I was outraged," Campaspe And River Murray Animal Rehoming president Mairin McCubbin said.
"I didn't know how we had missed the first application, but after seeing this ... I had to take action.
"At CARMAR, we are constantly taking in dogs with health and behavioural issues because they were raised on puppy farms.
"We've had dogs with collapsed uteruses because they've been used to produce litter after litter, puppies with a range of diseases because of the filthy conditions they are raised in and animals that shudder at loud noises or even waving hands because of the abuse they've faced."
The team at Oscar's Law, which successfully brought in laws to make puppy farms illegal in Victoria, has joined the fight.
Oscar's Law president Georgie Purcell said some places were good at deceiving the public.
"You look on websites and Facebook pages and you see gorgeous puppies playing on luscious green grass, but everything isn't as it seems."
While laws exist in Victoria to protect these animals, states such as NSW and Queensland are not as strict.
That's why state Animal Justice Party MP Emma Hurst is striving to make big changes in NSW.
"The disgusting reality is running a puppy farm, a factory of breeding dogs to supply a 'pet industry', is not illegal in NSW," she said.
"NSW has no legislative caps on the number of dogs in a breeding facility, or how many times a female dog can be bred."
In Victoria, facilities must phase down to 10 bitches by 2020 and each is only allowed to have up to five litters, whereas in NSW, breeders can have as many dogs as they like, with each allowed to have as many litters as their bodies can sustain.
Because of this, owners are making the move from Victoria to other states.
"I've heard directly from distressed communities near the Victorian/NSW border that puppy farms are already relocating to NSW, where it is easier to operate because our weak laws are failing to protect animals," Ms Hurst said.
"It is believed that there are hundreds of puppy farms across NSW imprisoning thousands of dogs.
"NSW has some of the weakest laws across the country, so this year I will be putting forward legislation to ensure these dogs are given the same protection here as they are in other states," Ms Hurst said.
All the hard work has seemingly paid off, as the NSW parliament passed a notice to end puppy farming and will investigate the issue this year.
Murray River Council said the new developments would be above board.
"Animal breeding is permitted with consent in the zone (RU1 — Primary Production), and the application was referred to relevant agencies who did not object to the proposal," Murray River Council director of planning, waste and regulatory services David Wilkinson said.
"Council can only assess applications against current NSW legislation (Standard Instrument — Principle Local Environment Plan, under the Environmental Planning and Assessment Act 1979), any amendment to the legislation or definitions will need to be directed to the Department of Planning, Industry and Environment (NSW Government)."
The council said it was working with the appropriate organisations to ensure the facility was up to standard.
But local activists are not going down without a fight.
"We've written our objection letters and have sent them to the council, we need them to know we're not happy," Ms McCubbin said.
"What does a facility like this bring to Echuca-Moama? ... Nothing."
The owners were contacted for comment.