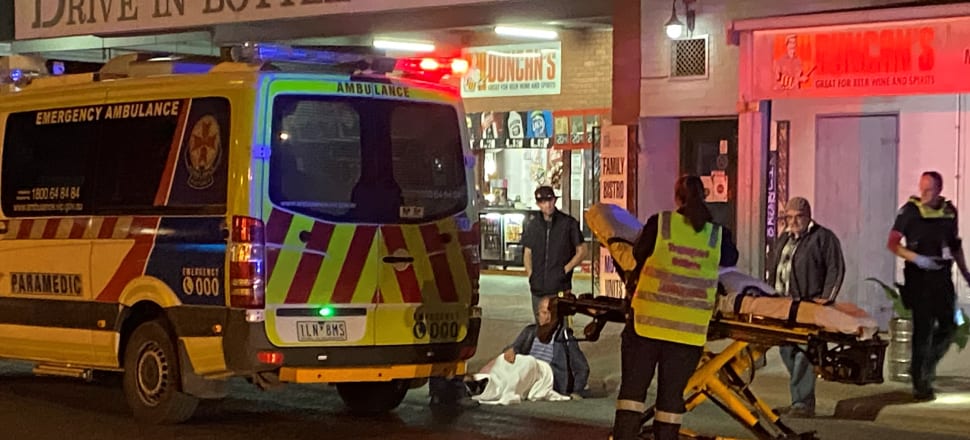 5370537724001
A 64-YEAR-OLD man was clipped by a car while crossing the road in Echuca East on Monday.
Emergency services were called to the Pastoral Hotel in Sturt St about 6pm where they found the man sitting on the footpath.
"He was walking from the VLine station to the pub side when he was clipped by the side mirror of the car," Sergeant Paul Nicoll of Campaspe Highway Patrol said.
"It was dark and there was poor lighting, so it appears the driver did not see him."
Sgt Nicoll said the man did not appear to be injured but he was taken by ambulance to Echuca hospital for observation.
He said the driver was breath tested but produced a negative result.
"Police won't be taking any action," he said.