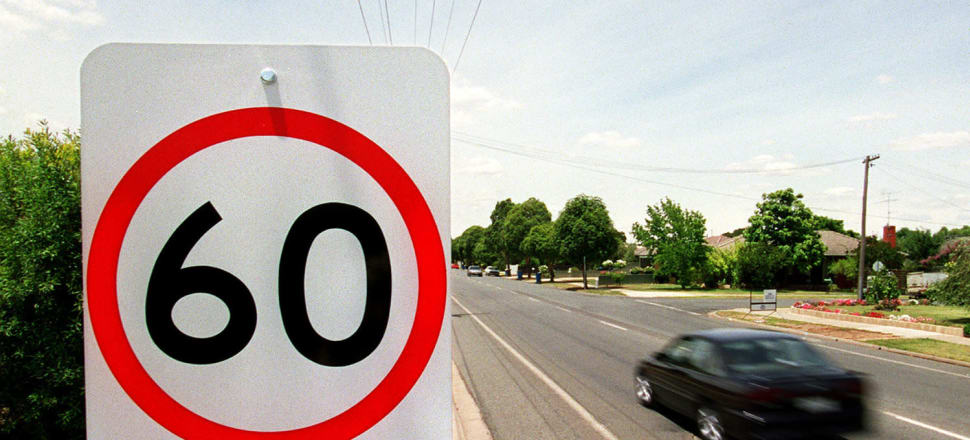 5370537724001
MOAMA drivers will be adding a few minutes to their trip along Perricoota Rd with the 60km/h zone extended to Twenty Four Lane.
At the Murray River Council meeting on Tuesday night, councillors voted for the 80km/h speed limit along the road to be reduced to 60km/h after previously amending a recommendation to reduce the speed to 60km/h to the Winbi Ave roundabout.
After council approved the development of more than 350 lots along Beer Rd and Twenty Four Lane in May, the road's speed limit was revisited by the local traffic committee.
Several other factors were taken into consideration including crash analysis which found the rate of accidents was nearly three times higher than average for a typical 80km/h rural road, and the risk to pedestrians as the area became more residential.
At the council meeting, Cr Gen Campbell said these recommendations needed to be taken seriously.
"There's no barricades along there to protect passive users including families and children, I understand the risk and don't think council has a choice on this," she said.
The change will cost council approximately $5000 for signage and labour.
More local news
Moama Caltex sells for just under $2 million
Hotspot residents holidaying in Echuca-Moama as COVID-19 cases climb