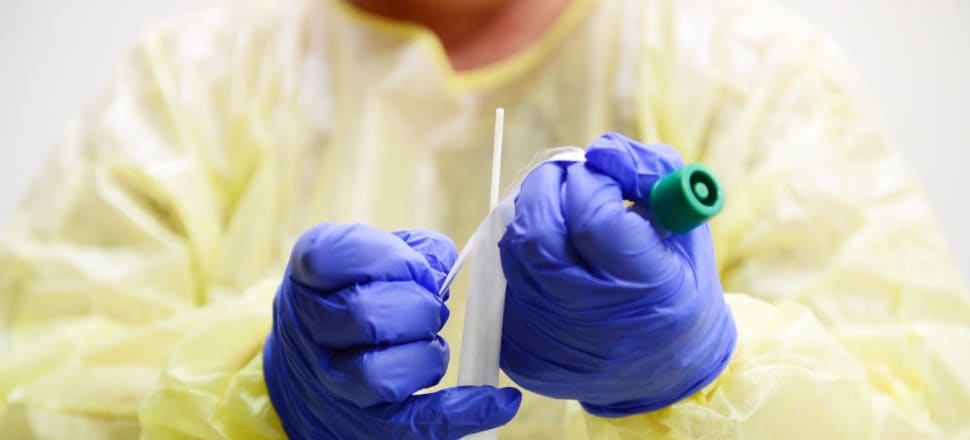 5370537724001
CAMPASPE Shire has recorded its sixth COVID-19 case.
It is one of 273 new cases in Victoria since yesterday.
The government does not release details about individual cases including locations.
Today's new cases put the current total number at 3799, of these 288 are from regional Victoria.
The overall total has increased by 239, after 34 cases were reclassified – largely due to duplication.
Within Victoria, 22 of the new cases are linked to outbreaks, 25 were identified through routine testing and 226 are under investigation.
No new cases have been detected in returned travellers in hotel quarantine.
There has been one death reported since yesterday, with a man in his 70s passing away in hospital overnight. To date, 24 people have died from coronavirus in Victoria.
In Victoria at the current time:
• 562 cases may indicate community transmission
• 1484 cases are currently active in Victoria
• 57 cases of coronavirus are in hospital, including 16 in intensive care
• 2289 people have recovered from the virus
• Of the total cases, 3415 cases are from metropolitan Melbourne, while 288 are from regional Victoria
• Total cases include 2017 men and 1772 women
• More than 1,125,400 tests have been processed
Stage 3 "Stay at Home" restrictions are in force across metropolitan Melbourne and the Mitchell Shire.
"These restrictions have become necessary because of the sharp increase in cases," Victoria's Chief Health Officer Brett Sutton said
"If you live in these areas, there are only four reasons to leave your home: shopping for food and essential items; care and caregiving; daily exercise; and work and study - if you can't do it from home.
"This Stay at Home direction applies to your principal place of residence – which means you need to stay home and not use a holiday home.
"These are tough measures, but this virus is not selective - it will impact anyone it encounters, and personal contact is the clear source of its transmission. We need everyone to do their part and ensure it is stopped in its tracks."
The fifth case in Campaspe was on June 15, and has since recovered.