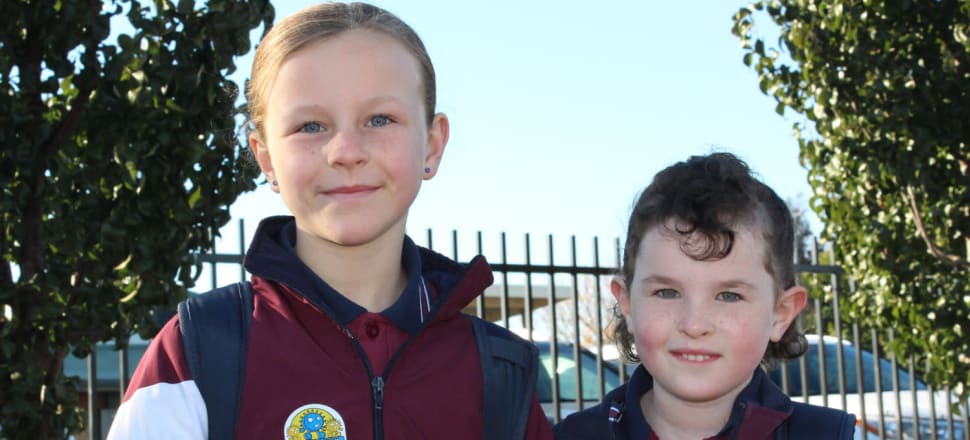 5370537724001
Cobram Anglican Grammar School students had a spring in their step on Friday as they celebrated National Walk Safely to School Day.
Junior school head Mary Swoffer created two separate initiatives so all students had the chance to take part.
There were before-school walking buses, which collected students from four locations across Cobram, then walked on to school.
Along the way, some walking buses continued to pick up students until they reached the school gates where there was a hive of activity as merchandise supporting the day was given out.
A second walking bus for students who live out of town departed at lunch time, with students supervised by school staff staff walking along Campbell Rd to Murray Valley Hwy and back.
''It was a great, healthy and active start to the day for students who caught the morning bus,'' Mrs Swoffer said.
''A highlight was at lunch time seeing the staff and students from our middle and senior school walking and chatting with our younger students.
''As the only P-12 school in the district we nurture and embrace these unique opportunities to bring the older and younger students together for a community event that embraces a strong social message of being active, promoting good health, road safety and a sense of belonging.''