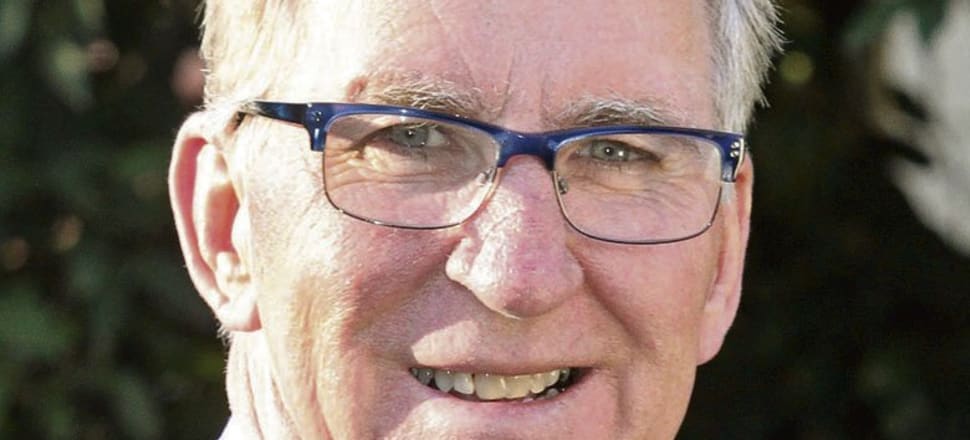 5370537724001
This Saturday is looming as one of the most important elections for many decades.
From a local perspective rarely, if ever, has every single vote been more important.
In reality there are only two winning chances, so while a vote for any candidate is the individual's democratic right it is reasonable to expect the winner will be either the incumbent Sussan Ley or her key challenger, Independent Kevin Mack.
However, those voting for one of the other candidates also have a crucial role to play because there seems little doubt the result will come down to preferences.
So, who should we vote for?
Throughout this campaign the Pastoral Times has been extremely careful to ensure we do not support one candidate or the other, despite some claims to the contrary.
We have, to coin a cricketing phrase, played a 'straight bat' and have no intention to deviate from that approach.
In our view this election presents two clear choices:
1.A vote for Kevin Mack because of an identified need for change. For nearly two decades the electorate has supported Sussan Ley — for a lot longer than that we have supported the Coalition — yet in the eyes of many we have not been able to achieve the political outcomes the electorate needs. Kevin Mack wants a stronger focus on health, telecommunications and water policy, including changes to Basin Plan implementation. He believes these can be achieved from the cross-bench.
2.A vote for Sussan Ley because of a view that the alternative is potentially much worse. If Sussan Ley loses the seat of Farrer the Coalition is unlikely to form government. As a consequence we will have a Labor Government, including a Water Minister who is committed to reintroducing water buy-backs, scrapping social and economic neutrality testing and, in effect, sacrificing rural communities to fully implement the Basin Plan. We would also lose a voice in either the Government or the Opposition.
So, which of these is the best alternative? We are not prepared to speculate, because we believe that should be a decision for every individual.
It is the responsibility of each voter to make a careful choice and decide which, in their view, is the best way forward for our community.
However, regardless of the outcome there is one strong, clear point that needs to be remembered. And that is, since European settlement this community has endured ongoing tough times. We have overcome droughts and floods. The town of Deniliquin and our surrounding villages have had good times and bad, through everything from wars, to low commodity prices, to depressions and a host of other adversities.
Regardless of who wins the election on Saturday we will continue to soldier on. This is a tough and resilient community that will overcome all challenges.
What we would like to see, after next Saturday, is a local member who will fight hard to ensure these challenges are kept to a minimum. This is why we need to make the right choice.
We call on everyone in our region to give additional thought to the way you vote in this federal election, because the result will play a crucial role in shaping our fortunes in coming years.