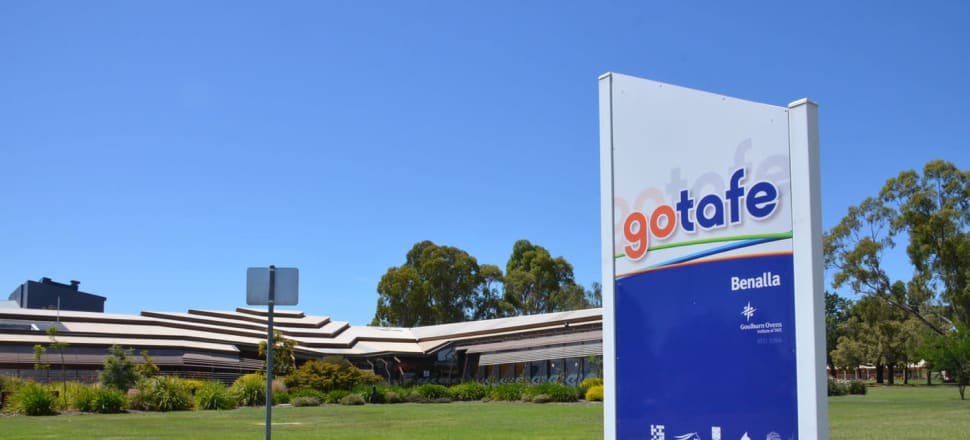 5370537724001
HOMEWORK was key to Jason Pell's success at GOTAFE Echuca.
The second year apprentice was awarded most outstanding for the cohort at the campus in Certificate III in Motorcycle Technology.
''I just got a lot of the work done in my own time, I'm one of the older ones in the course at 47,'' he said.
''For me it was just about getting the homework done and then I helped others as well — I thought if I could assist anyone I would.''
Jason is now fully qualified — finishing his three years in just two — and working at TCF Motorcycles in Bendigo.
''Jason has done exceptionally well, he's mature and did different things before deciding he wanted a trade and he's really come to the fore,'' GOTAFE Echuca trainer Geoff Beer said.