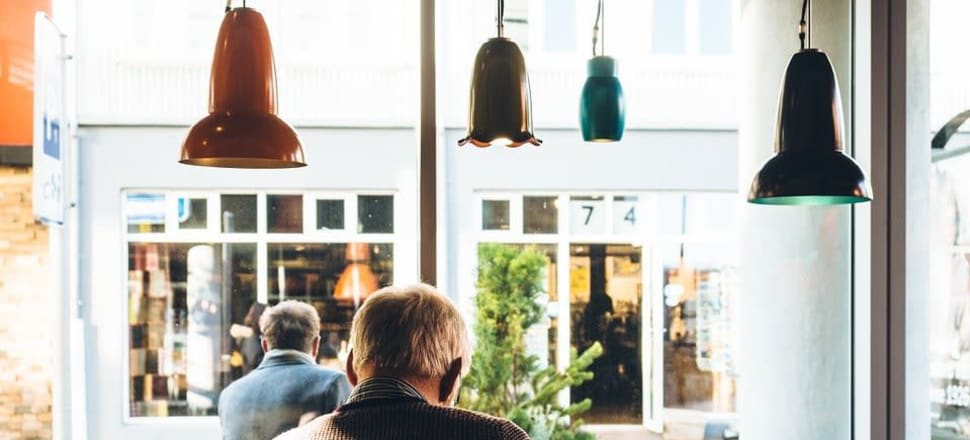 5370537724001
BUILDING on the successful completion of the Heathcote Dementia Village feasibility study, community representative of the Heathcote Dementia Friendly Village steering committee Sandra Slatter is encouraging everyone to think about being ''dementia friendly''.
Dementia-friendly communities encourage organisations, businesses, community groups and individuals to make practical changes that will have a positive impact on the lives of people living with dementia and their carers.
''It's a whole of community approach that will help bring this exciting project to fruition,'' Ms Slatter said.
''Being dementia friendly is a new concept.
''We've been talking about disability access and inclusion for some time and this is the next step. Luckily there are people and resources that can help.''
Dementia is the single greatest cause of disability in older Australians. There are more than 413,000 Australians living with dementia.
''Contrary to what people might think, most people with dementia can, and do live in the community. This applies to Heathcote and the surrounding townships; Toolleen, Mia Mia, Tooborac and Axedale,'' Ms Slatter said.
''People with dementia want to connect and socialise. But they can be isolated if the right structures aren't in place.
''Depending on the nature and stage of the illness a person will have certain needs. With some thoughtful planning, much of these can be met.''
Following on from two recent workshops, delivered by Dementia Australia, Heathcote Health and Heathcote Dementia Friendly Village, Sandra said small acts could make a big difference.
''Awareness is the first step. Start by making little changes. Ultimately it makes good business sense,'' she said.
''Cafes and restaurants — in particular — are social outlets.
''Did you know people spend up to $5000 on coffee a year?
''Imagine if just one extra person with dementia spent this? In an ageing community like Heathcote, we literally can't afford to exclude.''
For information on becoming dementia friendly, visit dementiafriendly.org.au