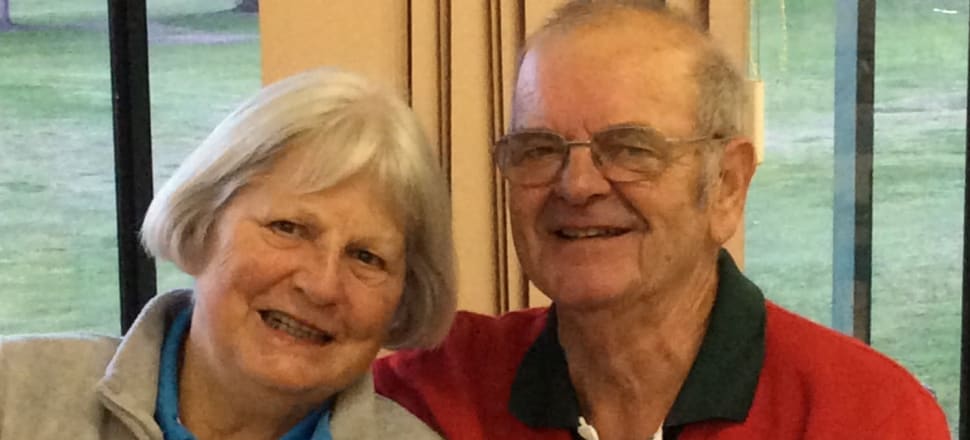 5370537724001
ON TUESDAY June 4, a stableford competition was held at Heathcote Golf Club.
The winner was B Pianta with 33 points playing off a handicap of 8 with D Bath the runner-up with 29 points off a handicap of 9.
Wednesday's women played stroke for the monthly medal and counted putts for the Grace Plane Putting competition.
Helen Carlin continued her winning streak winning not only the medal with a score of 102-30-72 but the putting competition as well, with 33 putts.
Carol Stuart scored a birdie on the 16th and Daphne Hall won nearest the pin on the 8th hole.
Thursday was also monthly medal day with Matt Bibby winning with a score of 83-18-65. Balls went to Kris Mueck (71 nett); Adrian Goudie (71 nett); Kent Davies (71 nett); Bryce Pianta (71 nett); Garry Boyes (71 nett); Craig Davies (72 nett); Daniel Pianta (72 nett); and Doug Osborne (72 nett). Nearest the pin went to Kent Davies; Martin Sims scored a par ball; and birdies were scored by Adrian Goudie on the 8th and Kent Davies on the 18th.
On Saturday the ladies played Ambrose 4s. The winning team comprised Tristen Wearne and Dot McGillivray who scored 57-6.75-68.25.
The men played a stableford on Saturday with Geoff Cutting having a nice win with 37 points off a handicap of 21.
Balls were won by Bryan Wearne (36), Steve Hudson (36), Brian Davis (35) and Mick Chilcott (34).
Nearest the pin went to Steve Ryan on the 13th, Daniel Pianta on the 16th and Murray Green on the 18th.
Birdies went to Ron Blachford on the 18th and Bryan Wearne on the 8th.
Margaret and Martin Sims paired up to win the mixed knockout, beating Michelle Gyton-Taylor and Daniel Pianta 4-3 and now go on to play Carol Stuart and John Dunn in the final.
Coming events:
Saturday, June 15 – men's Pairs Knockout qualifying round.
Saturday, June 15 – ladies stableford.
Sunday, June 16 – Heathcote Senior Amateur – men's and ladies.