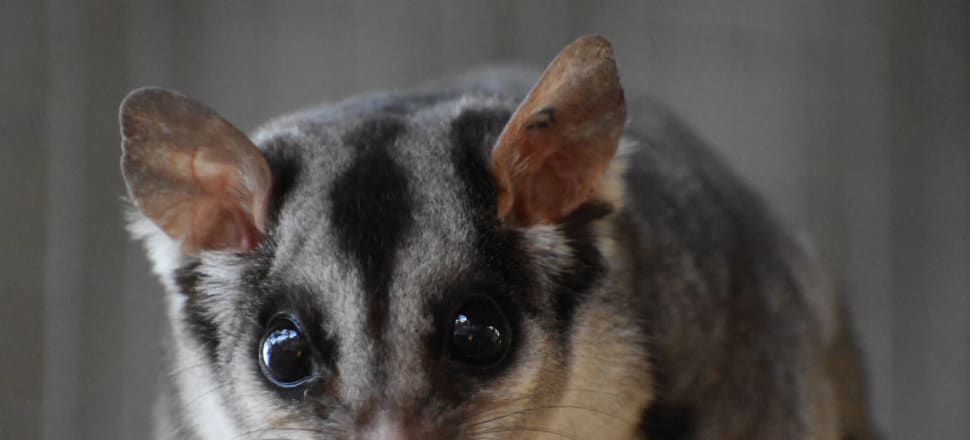 5370537724001
FINDING a cute animal to gaze at is no great feat at the Kyabram Fauna Park, but you may have to get up close and personal to take in the latest little additions.
A trio of squirrel gliders, about as big as your forearm, have arrived to call the park home.
Tam, Mel and Val were given to the park by Strathallan Glider Sanctuary.
The trio has been enjoying the attention of their new keepers and snacking on sultanas and almonds.
Kyabram Fauna Park general manager Lachlan Gordon said the squirrel gliders are enjoying their new habitat.
''Squirrel gliders are similar to small possums but have membranes of skin stretching between their front and hind legs that enable them to glide through the air,'' Mr Gordon said.
''They use this membrane to steer and maintain stability and it's amazing to see them glide from branch to branch.
"Squirrel gliders have been known to glide up to 100 metres downhill or 50 metres on flatter terrain.
"They are all very inquisitive with our keepers during feeding time and love exploring their new surroundings.
"Squirrel gliders are endangered in Victoria and Kyabram Fauna Park has a proud history of conservation programs so we're hoping to breed the trio too."
The main threats facing squirrel gliders are the fragmentation of their habitat, loss of trees with suitable hollows for nesting and the loss of food sources.