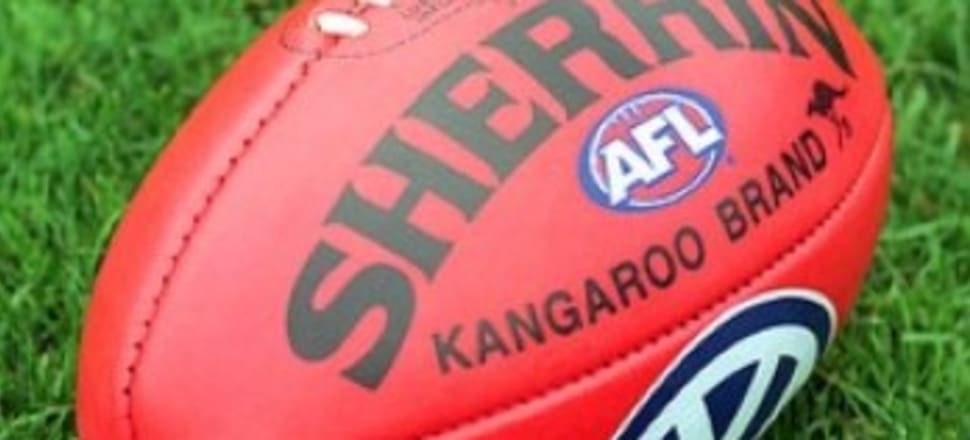 5370537724001
TONGALA was desperate to win at least one match against a big name side in the weeks following the Murray Football League interleague break.
The Blues have made no secret of their ambition for 2019 to return to finals action, and while their start to the season had set them up to be close, they needed a big scalp to prove they were a legitimate threat.
Now, after eight rounds of the season, they have one.
Rumbalara may not have the results on the board this season that they did the year before, where the Rumba won 12 of their 18 games to finish sixth, but on any given day Rumba can play some of the most devastating football in the league.
The Blues, guided by a three-goal showing from Makenzie Ryan, looked seriously challenged in the second quarter of the contest, but otherwise were the better side on the field.
In what was a low-scoring match, with just 20 goals kicked, the Blues held on despite booting just one final-quarter goal.
Club president Darren Maloney said he was proud of the performance.
"I think they did a fantastic job," he said.
"It was a really hard-fought win, we worked hard all day, there were a few opportunities we weren't able to take but the players fought it out for the entire match to get a really important result."
Maloney said the victory was incredibly important for the club.
"No doubt we would have loved to be 6-2, and there have been a few matches that came close but didn't go our way, which could have put us in that position. But 4-4 for this club is fantastic, it puts us in with a really good shot of playing finals this year, which would be huge for our club."
The Blues travel north this week to take on Deniliquin.