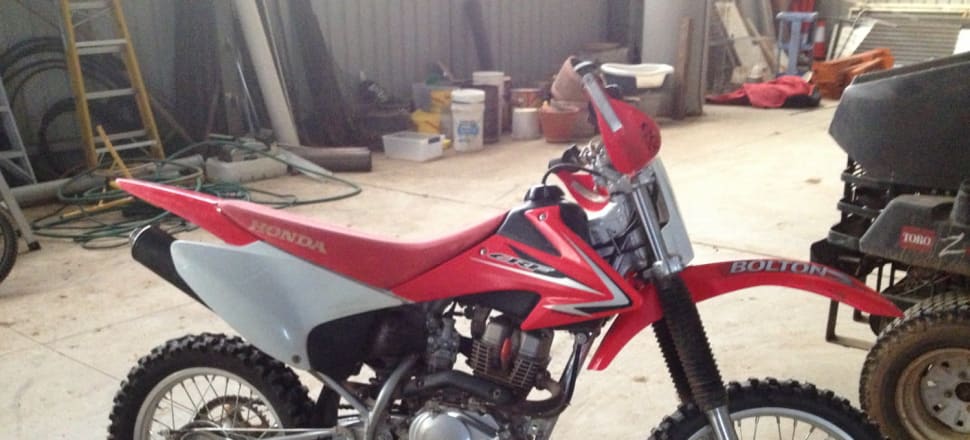 5370537724001
A MAN has been arrested after an alleged assault on an Echuca property owner on Saturday night.
Detective Senior Constable Peter Colliver of Echuca Criminal Investigation Unit said the man is accused of stealing a motorbike from a Latham Rd property about 8pm.
''He has driven it and when removed, there has been an assault on the property owner, who suffered facial injuries and possibly a fractured cheekbone,'' he said.
The 33-year-old Echuca man was taken to Echuca hospital for treatment and released soon after.
Detectives arrested a 28-year-old Crib Point man on Sunday morning and charged him with theft of a motor vehicle and recklessly causing injury.
He was bailed to appear at Echuca Magistrates Court on May 7.
■POLICE are appealing for help into a burglary and theft of two motorcycles from an Echuca property on Saturday.
Senior Constable Bren Lodi said offenders gained entry to a large shed on the Latham Rd property before stealing items from two vehicles between 7pm and 11pm.
The offenders then entered an adjoining residence where they stole a blue Yamaha YZ125 (pictured top) and a red Honda CRF150 (pictured above) before fleeing towards the back of the property towards the Murray River.
''If you witnessed anything suspicious or have seen or know the whereabouts of the motorcycles, contact Echuca police or Crime Stoppers on 1800333000,'' he said.
■A CYCLIST has been taken to hospital after colliding with another bike in Echuca early yesterday.
First Constable Jules Tenace said the cyclist fell off his bike after clipping a bike in front of him on Ogilvie Ave about 7.20am.
''We came along and found him and helped the ambos,'' she said.
Paramedics were called to reports that a man in his 50s had fallen from his bike and took him by ambulance to Echuca hospital in a stable condition for observation.