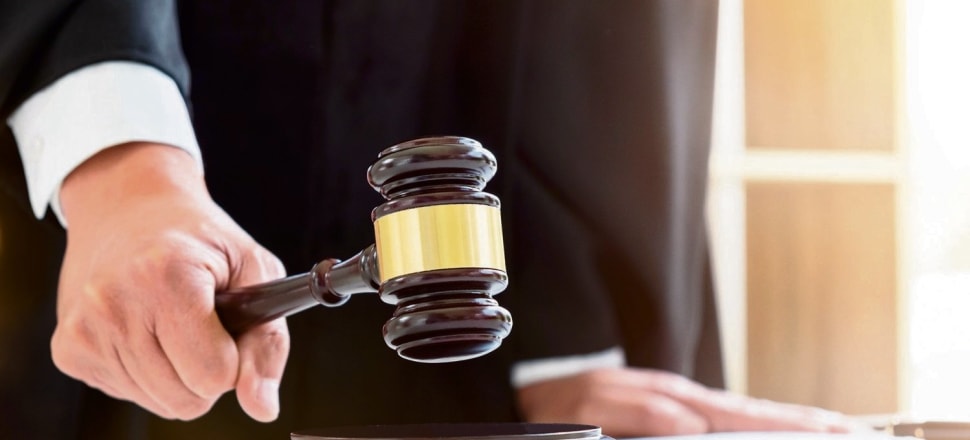 5370537724001
Trio face court over aggravated burglary
TWO men and a teenager have appeared in court over an aggravated burglary in Echuca last week.
Greg Salberg, 20, and William Pegorari, 19, appeared in Echuca Magistrates Court late Thursday charged with aggravated burglary, burglary, theft and assault offences.
Salberg was remanded in custody while Pegorari was bailed, with both to appear at Bendigo Magistrates Court on July 10 for a committal mention.
The 15-year-old boy, charged with the same offences, was bailed to appear at a children's court yesterday.
The trio is accused of breaking into an Ogilvie Ave property at 5.50am on Thursday and stealing a wallet and iPhone.
Police said a 20-year-old male occupant had woken up and saw one of them produce a bladed weapon.
Stolen vehicle
POLICE are investigating the theft of a vehicle from Barmah early Monday.
A white Ford Ranger XLT dual cab ute, Victorian registration 1GG8YS, was stolen from the Barmah Caravan Park about 3am.
The thieves took the keys from inside the caravan annex before fleeing with the ute.
Anyone who has seen the ute or has information can contact Nathalia police on 58662404 or Crime Stoppers on 1800333000.
Police are also reminding people to secure their homes and belongings after several rural burglaries across Nathalia over the past week.
Items such as copper, paint, fuel, motorbikes and a small outboard motor have been stolen.
Police advised residents to secure all buildings and not leave valuable items at uninhabited premises.
Senior of the Year Awards
KNOW an inspiring senior?
Member for Murray Plains Peter Walsh is encouraging locals to nominate them for the Victorian Senior of the Year Awards.
"There are many inspirational seniors in the Murray Plains electorate who are making an enormous contribution and achieving great things in our community," Mr Walsh said.
"They may be community leaders or behind the scene workers, a friend, a neighbour, a family member, or just someone you know who is doing inspiring work in your community.
Anyone can nominate a senior they admire, with entries open until July 5 across a range of categories.
Winners, including the Premier's Award for Victorian Senior of the Year, will be announced at a ceremony at Government House in October.
More information and nomination forms can be found at seniorsonline.vic.gov.au or by phoning 1300 135 090.