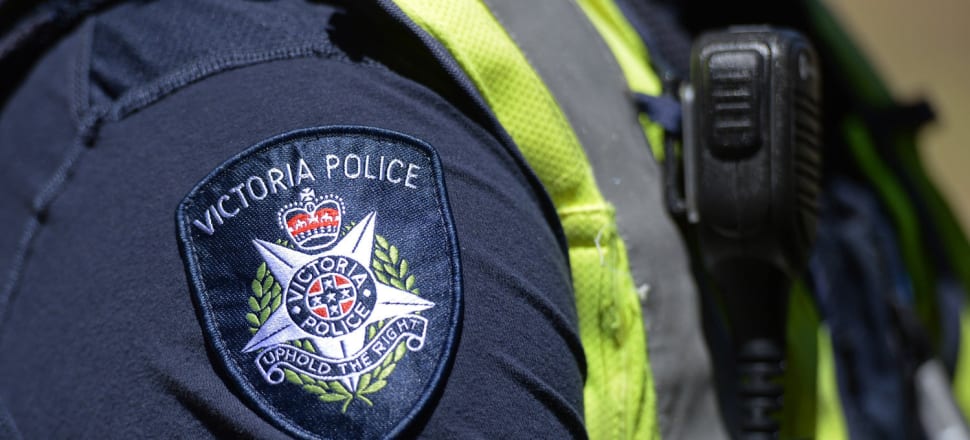 5370537724001
Drugs found in Mathoura woman's car
A MATHOURA woman will face court on charges of drug possession.
The 25-year-old was driving a car in Ochtertyre St, Deniliquin, about 10.30pm on Saturday when she was stopped for a random breath test.
Police said they recognised the woman as someone ''known to police'', leading to a search.
The woman reportedly handed over a small glass pipe and a few small bags containing what police believe to be ice during the search.
Guns stolen in Stanhope
POLICE are appealing for the community's help after guns ended up in the wrong hands.
It occurred after a burglary at a Stanhope business over the weekend.
Thieves broke into Country Wide Pet Foods in Johnson Rd between 6.30pm Saturday and 4am Sunday.
Detective Senior Constable Troy Wickham of Echuca Criminal Investigation Unit said they forced entry to the office and stole a gun safe containing a small quantity of firearms.
Det. Snr Constable Wickham said it was concerning to have guns in the wrong hands, so he is appealing for help to track them and the thieves down.
Anyone with information is urged to contact police on 54831500 or Crime Stoppers on 1800333000.