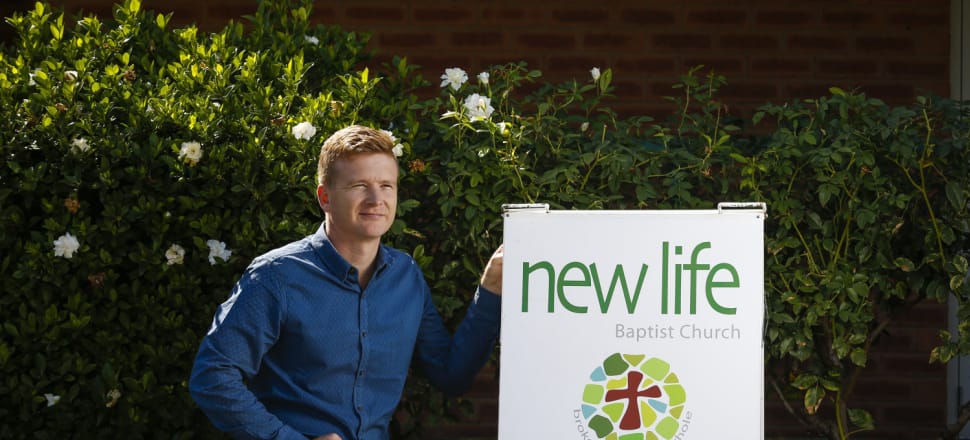 5370537724001
HUMAN beings have some questions that require worthy answers.
Three big bangers in particular to be resolved are: where did we come from; what are we here for; and, where are we going?
Today we are considering the final question, having dealt with the other two previously.
The cultural mantra today is: 'we are here for a good time, not a long time'.
I have some appreciation for the sentiments – such as life is short.
Then there's time passes quickly.
Can you believe that Christmas is just around the corner?
Time flies when you're having fun.
The clock keeps ticking.
Here's the brutal reality then: today we are a step closer to death than yesterday.
Sounds terribly morbid, I know.
But one thing certain about life is that it is coming to an end, usually before we're ready for it.
It's worth making the most of this short time on earth with which we've been gifted.
Business guru Stephen Covey reckons we make our best life decisions when we "begin with the end in mind".
This means crystallising the preferred destination, in order to understand our next steps.
He's essentially saying we ought to determine our intended target before starting any journey.
You may notice Covey's advice collides heavily with some other cultural slogans. Such as 'it's not about the destination, it's about enjoying the journey'.
I wonder, however, if that is true.
Isn't the destination always the most important thing?
Allow me to explain.
If you booked a flight to Europe, it's no surprise that you actually want to end up in Europe.
You expect to reach Europe.
It's wonderful if the airline provides great service to make you feel comfortable along the journey.
But at the end of the day, that's not enough to satisfy, you do want to arrive in Europe.
That's the destination.
You would not be content if the airline service dropped you anywhere other than what you signed up and paid for.
Hence, the journey experience is actually secondary; the destination needs to be reached.
If the plane never touches down in Europe, the journey was futile, despite how many miles were travelled.
They wasted your time.
The question 'where are we going when this life is done?' assumes that this present life is not the end of the story.
According to the Bible it certainly isn't.
There is more, after this short life is done.
There is a heaven waiting, a loving God wanting to welcome us into His grand presence.
But it's not automatic entry to that particular destination.
It's reserved for those who put their trust in Jesus Christ.
To get the best ending possible (heaven in the presence of God), it starts right now.
There's no need to do meaningless laps.
The next step is to get your life journey aligned with Christ, straight away.
It's worth knowing if the steps you're taking today are positioning you for the ultimate destination, heaven.
Jonathon Schroder
New Life Baptist Church