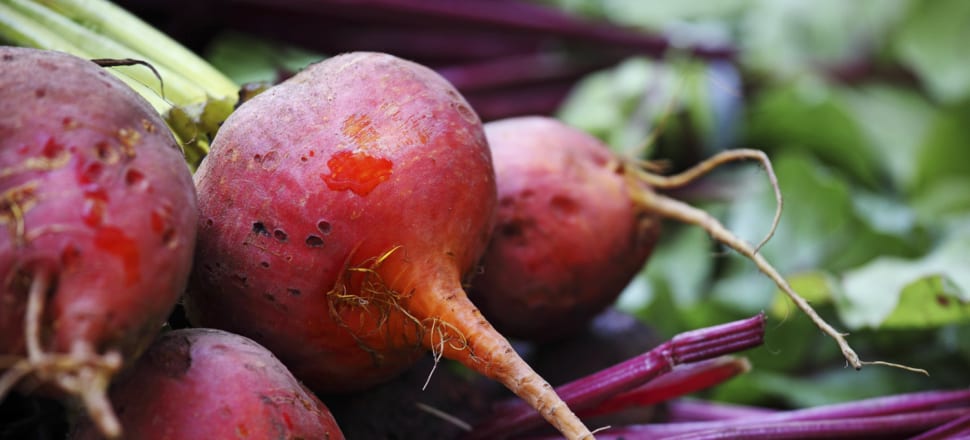 5370537724001
Royal Hotel Seymour Investigation
Saturday, May 18, 6:30pm-10pm
The Royal Hotel, 26 Emily St, Seymour
Join the team at Twisted History for dinner and a paranormal investigation at the historic Royal Hotel in Seymour. The Royal Hotel has been the hub of the community in this location since 1848. It has been a Cobb and Co stop, a police station, a court house, a post office and even a morgue and has plenty of history running through its walls.
This tour is unsuitable for those under 18 years.
For more information, visit twistedhistory.net.au
Seymour Market
Saturday, May 18, 9am to 1pm
Kings Park, Tallarook St, Seymour
Contact: Michelle Kettels, phone 0437645434; or email [email protected]
Mitchell Shire Concert Band
Sunday, May 19, 2.30 - 5pm
Community Arts Centre, Anglesey St, Seymour
With guest artists – The Australian Military Wives Choir, The Seymour College Primary School Choir and The Thistle Ensemble playing in the foyer during interval. This is a fundraising concert for the band, a small non-profit community group.
Book your tickets to take advantage of early bird prices;
Concession $10, Adult $15, Family $25
For bookings or more information, call 0420200278 or email [email protected]
Cash only.
Anglican Central Goulburn Mother's Union 60th celebration
The 60th celebration of Anglican Central Goulburn Mother's Union branch is on June 20.
Walk down memory lane and enjoy the morning melodies program with entertainer Noel Pearson.
District MU members and locals are invited to help celebrate this milestone in the branch's history.
Guests are asked to bring a 21st birthday photo, deb or wedding photo or one of themselves 60 years ago for show and tell.
The event is a fundraiser for MU overseas and outreach program.
Morning tea will be at Christ Church Hall Seymour from 10.30am. There will be a trading table, lucky door prizes and raffles and a $10 donation would be appreciated.
RSVP by June 16 to Di Grant on 57941720 or Mary Greenshields on 57990141.
GOTAFE Restaurant
The restaurant at Wallis St, Seymour is open for lunch during teaching terms and people are invited to indulge in great food at excellent prices (three courses for $18 per person). Support the training of student chefs and waiters working under hospitality staff supervision to provide great service and an innovative menu of food and beverages.
For more information, email [email protected] or call 1300468233 to make a reservation.
Private functions catered for by special arrangement.
The restaurant is open from noon to 1pm on the following dates:
May 15, 22 and 29; June 5; July 31; August 7, 14, 21 and 28; and September 4.