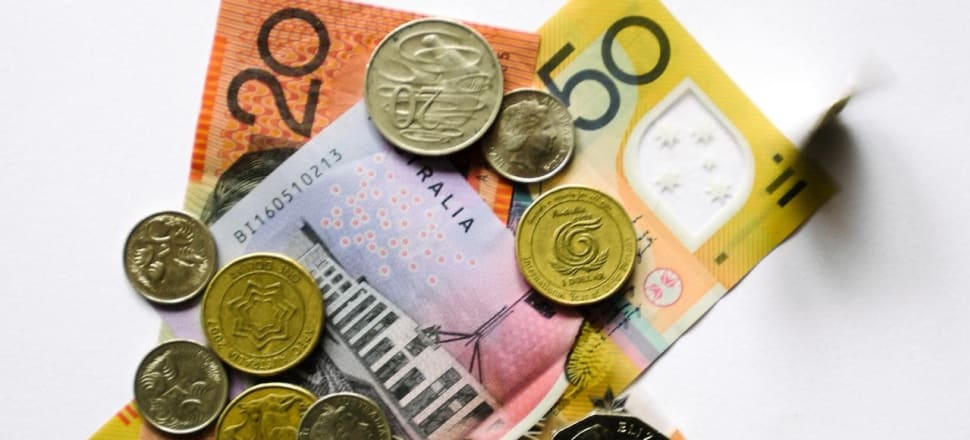 5370537724001
Applications for the 2020 National Library of Australia creative arts fellowship are now open.
The fellowship offers two $10000 grants to support writers and artists to spend four weeks in the library developing an artistic concept, artwork or body of work inspired by the library's collections.
Recipients also receive special access to the collections and staff expertise.
''We encourage artists, at all stages of their professional careers, to apply for this incredible opportunity to access the library's extensive collections,'' director-general Dr Marie-Louise Ayres said.
''Thanks to the generosity of the Friends of the National Library of Australia and the Ray Mathew and Eva Kollsman Trust, we are delighted to offer two funded creative arts fellowships again this year; the Creative Arts Fellowship and the Creative Arts Fellowship for Australian Writing.
''Our previous creative arts fellows have made fascinating discoveries and been challenged artistically by the library's extraordinary collection which includes books, manuscripts, photographs, oral histories, music and maps and vast digital content.
''2020 fellows will join our community of past fellows, have access to the library's expert staff, a supportive working environment and financial assistance.''
Applications close at 5pm, July 19.
To apply or for more information, visit nla.gov.au/awards-and-grants/creative-fellowships