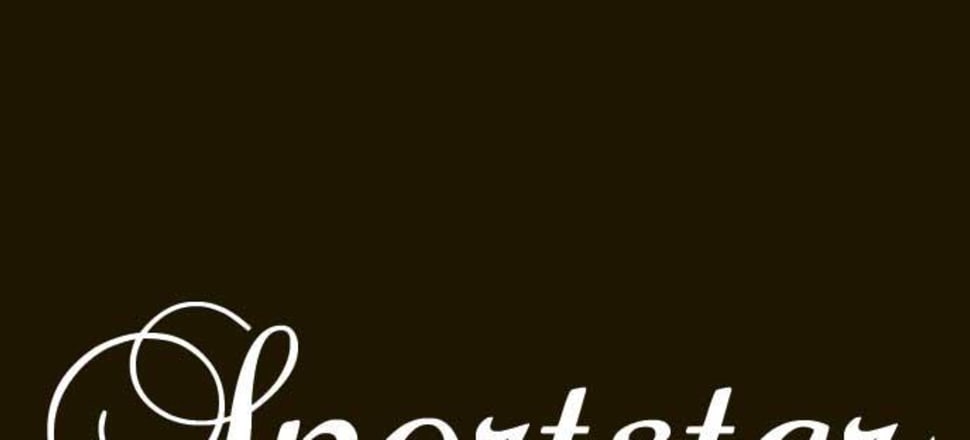 5370537724001
Echuca swimming sensation Col Pearse continued his march towards the top of the sport with an impressive Pacific School Games carnival in Adelaide.
Last year's Junior Sportstar of the Year winner, Pearse again pocketed a heap of medals at the carnival, leaving with eight podium finishes and five Australian age records.
Competing in his S10 disability class, he won the 200m individual medley and the 100m backstroke in record time.
And set records in the 100m freestyle (third overall), 200m freestyle (second) and the 50m butterfly (second).
But while he's dominating at his current level, Pearse has his sights set on bigger and better things – in particular, the 2020 Paralympics.
The Echuca Gun Club has continued its form for the season, with Steve Haberman the second member of the club to be nominated for Sportstar this year.
In December's Australian Trap Shooting Championship in Echuca, Haberman took out the singles championship from Neil McWhirter.
The win for Haberman saw the former Olympian nominated to the Australian team for the Shooting World Championship in 2018.
In a weekend where weather had the ability to prevent shooters from putting out their best performances, Haberman's dominance across
the weekend extended Echuca's streak of performance throughout 2017.
Moama all-rounder Layton McCann returned to his home club for the 2017/18 season and hasn't put a foot wrong since coming back.
Such was his dominating start to the Goulburn Murray Cricket season, McCann was picked to play for Victoria Country in the Australian Country Cricket Championships, taking place in Geraldton this month.
His form with Moama, put simply, is outstanding.
McCann has made 527 A grade runs this season at a brilliant 75.3 average, including three massive centuries.
He's also chipped in with 11 wickets with the ball, helping Moama to sit second on the ladder.
But he wasn't finished there, making 199 runs in six innings at the national championships.