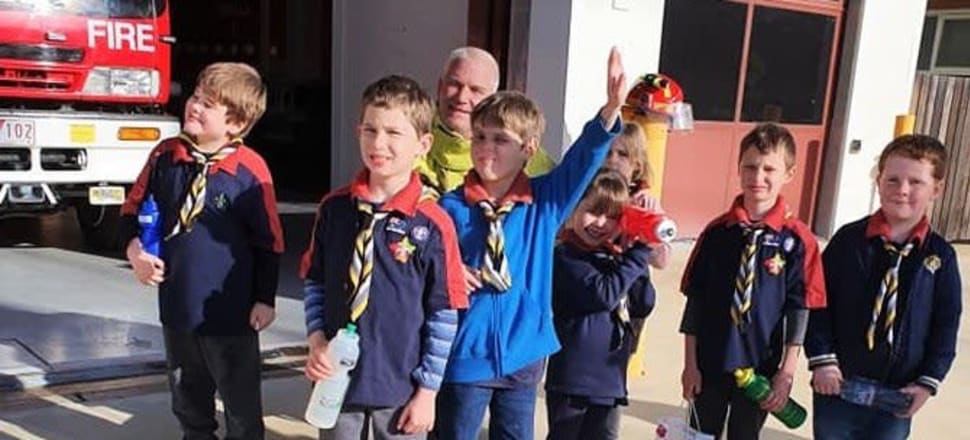 5370537724001
Benalla Scout Group's Joey Scouts and Broken River Venturers have teamed up to say thank you to the town's essential and emergency workers.
After the Joey Scouts had the idea to thank Benalla's emergency service workers during the pandemic, the group spent a day during school holidays to make, decorate and bake cookies.
The cookies were bagged up and delivered to the Benalla SES Unit, ambulance officers at the Benalla branch, and members of the Benalla CFA and Victoria Police at the Benalla Station.
After a remarkably busy day the Joey Scouts finished with a play and a snack at the Benalla Gardens play area.
The Broken River Venturers then kept their side of the bargain and spent the day baking and packing cookies to deliver to staff at Benalla Health and the emergency department, as well as staff at Aldi, Woolworths and Coles supermarket as a gesture of thanks for the hard work they have done during this pandemic.
The gesture from the Benalla Scout Group youth members was appreciated by all recipients and gave the group a sense of achievement and generosity.
More from the Ensign: