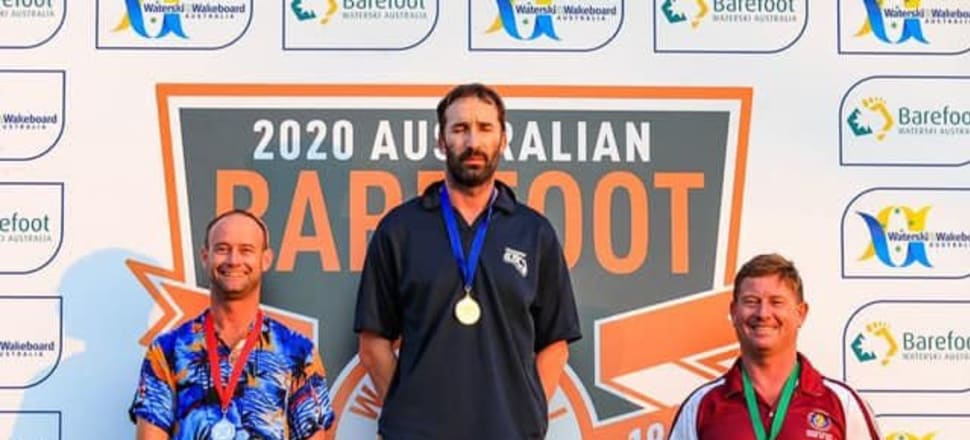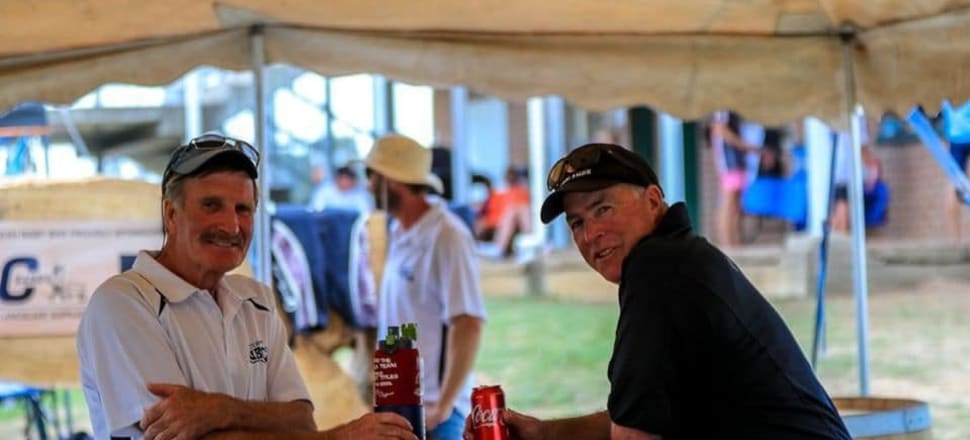 5370537724001
Cobram's own barefoot water-skiing father and son duo Brian and Dion Sullivan recently travelled to Liverpool in Sydney and took out gold at the 2020 Australian National Barefoot Championships.
At 71 years young, Brian won gold in tricks and slalom, claiming first overall in the veterans men's division.
Dion took out gold in jump, silver in slalom and fourth in tricks, earning second spot overall in the senior men's division.
With 18 titles from 32 national events, Brian started barefoot water-skiing when he was 23 years old.
But gliding across the water at speeds of over 70 km/h, as is typical in the sport, has not left Brian unscathed. In 1998, he went head-first into a jump which put him out for 12 months. In 2014, in an unrelated accident, Brian broke his neck, but managed to make a comeback to the sport in 2019.
"I nearly got divorced for it," he said.
Barefoot water-skiing comprises of three events: slalom, tricks and jumps.
Brian said slalom involved crossing the wash at the back of the boat as many times as possible — doing it on one foot earning one point, and on two feet earning half a point.
In the tricks event, he said skiers were awarded a score for the degree of difficulty of their start and the number of tricks made in 15 seconds.
"And then there's jumps, which I'm not allowed to compete in anymore, where you get three tries to try and jump as far as you can," Brian said.
Now a retired farmer, Brian has lived in Cobram for 20 years.
He said during his time barefoot water-skiing, he had met a number of characters — including a man named Sam Bell, better known as 'tin leg'.
"Tin leg lost his leg to bone cancer when he was a kid, but still competes in the normal men's division," Brian said.
"He does all the tricks we do . . . he's brilliant," Brian said.
Brian will next compete in the upcoming pre-state and state titles.
"I'll probably keep competing, but it's hard when you're bloody unfit," he said.