Moama Bowser Bean to help make wishes come true with dress up fundraiser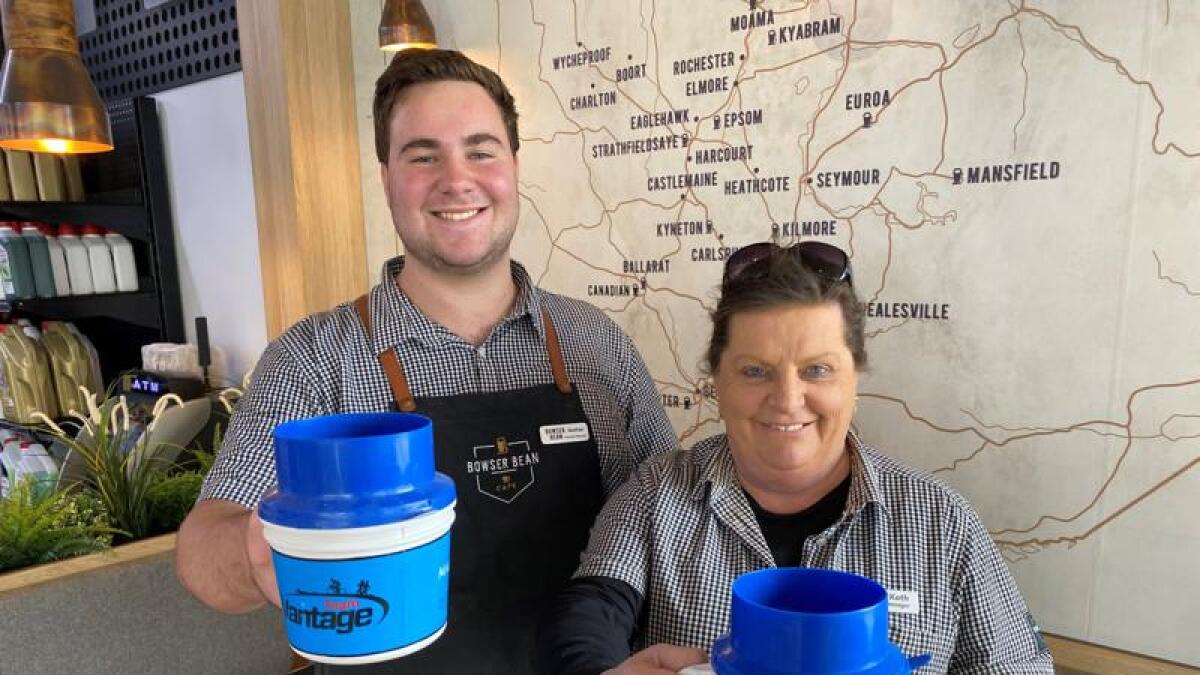 IF YOU want to see the staff at Moama's Bowser Bean in crazy costumes, then Thursday, April 29 is your lucky day.
Because the team will be serving coffee while raising money for an important cause.
"The Make A Wish Foundation is a charity Bowser Bean supports and we want to do what we can to help," manager Kath Pontelandolfo said.
"So I've got as many staff members as I can to get their animal onesies or other costumes out for the occasion."
The Make A Wish Foundation does exactly that, uses money donated to their cause to make the wishes of sick children come true.
Whether it be a trip to Disneyland (COVID-19 permitting) or meeting your favourite footballer or actor, the wishes are designed to complement a child's medical treatment, working to calm, distract and inspire at a time they need it most.
For four hours during the day, the team at Bowser Bean will be walking around with collection tins and donating a portion of the money spent on coffee to the foundation.
"We'll be giving $1 from the purchase of any sized coffee to Make A Wish," Ms Pontelandolfo said.
"We've all seen the videos and the smiles the foundation brings to these children's faces and if we can do something to keep them doing just that, we will."
MORE LOCAL NEWS
Koyuga Hall Centenary celebrations kick off this weekend
Five generations of the Vincent family all in one place
GALLERY: Samuel Johnson visits Echuca for Love Your Sister book signing