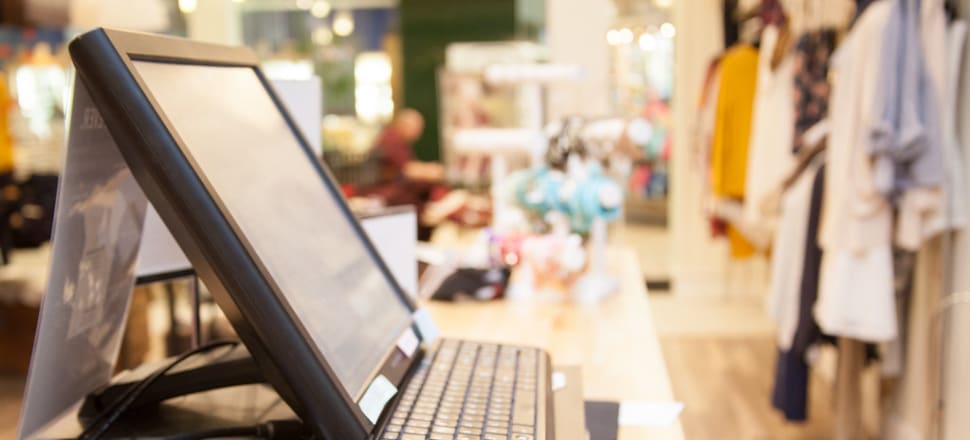 5370537724001
More than $16,000 in Deni Gift Cards were sold by the Deniliquin Business Chamber in December alone.
The figures were released to the chamber's executive committee this week, and executive officer Lauren Ryan said it's only a snapshot of the spending that helped bolster the local economy before Christmas.
''That figure is only the amount that chamber loaded on to Deni Gift Cards itself, and does include the prizes for the Golden Bunny Bonanza shopping promotion.
''It does not include the gift cards that may have been sold by other outlets who can provide the cards, or the other spending in our community.
''Many of the gift cards we loaded were purchased as Christmas gifts, and as Christmas bonuses for local employees.
''It tells us that local businesses are supporting one another, and are embracing the importance of money staying local.
''The benefit of the Deni Gift Card is that it can only be spent at local businesses, but can often be shared between many of them.
''The card might mean $5 is sprinkled here, and another $20 at another business, for example.''
Chamber president Paul Rutter said the strong Deni Gift Card sales supports anecdotal evidence that Deniliquin and district had a busier Christmas period than in the past.
She said it's been great to see that strong support for local businesses continue into the new year.
''I think, overall, the lead up to Christmas was better than in 2018,'' Mrs Rutter said.
''The shop local message does seem to be getting through.
''Some businesses have told us that this is one of the better Christmases they have had, in terms of trade.
''It seemed to be just as strong between Christmas and New Year's Day, and even up until now.''
Mrs Rutter said chamber has already starting investigating how to make the Christmas period even stronger in 2020.
''We have some ideas to make Christmas even bigger and better that we will explore throughout the year,'' she said.
''One is that we hope to have a bigger Black Friday event this year.''