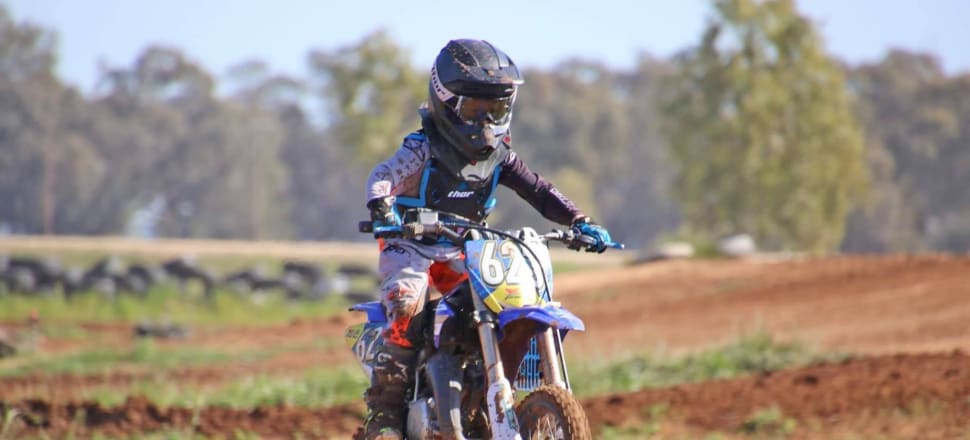 5370537724001
Deniliquin Motorcycle Association hosted its KB Engineering Ride Day on Sunday.
The event saw about 60 riders take to the local track in what was an outstanding day.
There were no competitions held, with everyone enjoying the non-competitive nature of the event.
Riders will be back on the track at the CWS Ride Day on Sunday, August 23.
No licence is required, with riders just needing to sign up as a member of the Deniliquin Motorcycle Association and pay the ride day fee of $20 for juniors and $30 for seniors.
Secretary Andrew McBurnie said the club was excited to be able to continue to hold ride days.
''Without the generous support from our sponsor companies we wouldn't be able to hold the events,'' he said.
''Thank you to KB Engineering for their support of our club.
''We would also like to thank Judith Harvey for her ongoing support of the club's events by taking plenty of amazing photos.''