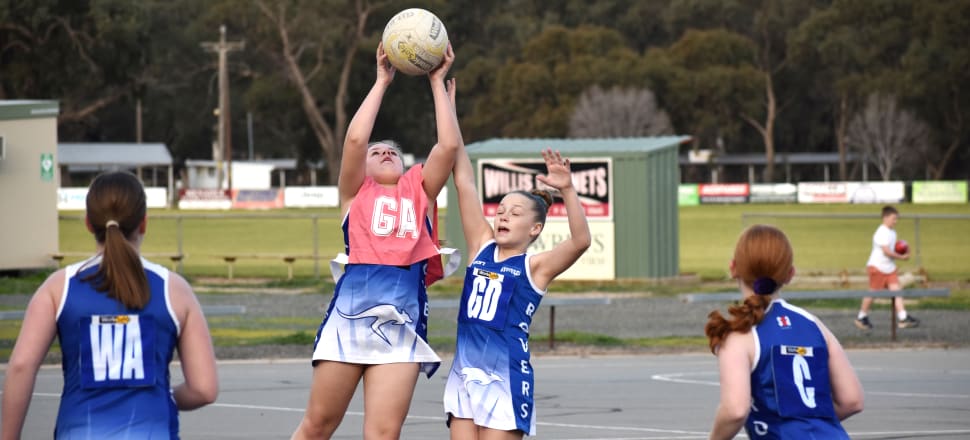 5370537724001
Deniliquin Rovers' youngest netballers had the opportunity to showcase their skills at Memorial Park on Thursday afternoon.
The Under 11s Roos faced off against each other in an intraclub practice match in an effort to remain match fit.
Coach Lucy Horne said the hit-out was crucial in keeping enthusiasm levels up.
''We wanted to make sure the girls' development could continue and there's no better way to develop than having match play,'' she said.
''We've been training for a while now, but getting on the court gives them the chance to put the skills they have been learning in motion.
''It was also the first time some of these girls got to put on their Rovers netball dresses.
''There was a sense of pride when they got to wear the uniform.''
The Rovers almost had enough U11s players to fill both teams, only needing two U13s players to fill-in for the clash.
The girls played an extended game of six quarters, with Horne ensuring a full match day experience for all of her netballers.
''We had our umpires line them all up to check their fingernails and played out the full quarters of netball,'' Horne said.
''I would hate for these Under 11s girls to go up to the Under 13s without match experience, so it was very important to make sure it was as close to an actual game day as possible.
''The main thing, however, is that they were all so excited and they all had fun.''