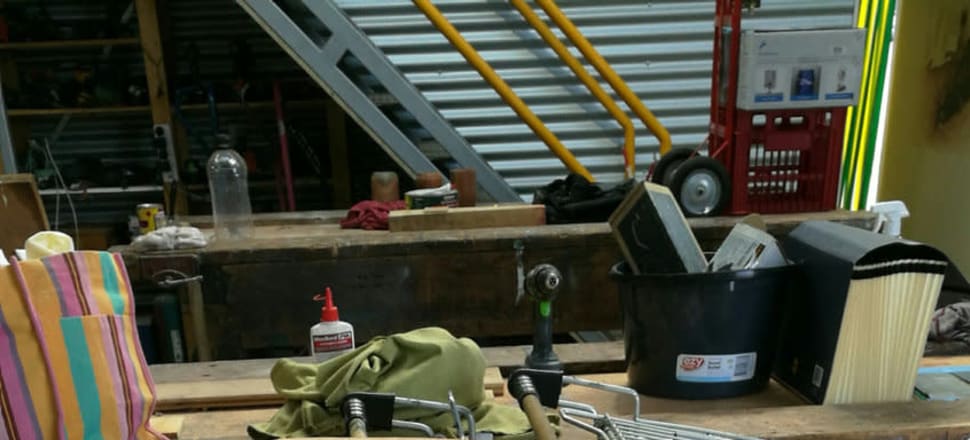 5370537724001
AS THE countdown to the Winter Blues Festival grows smaller it's time for music enthusiasts to stop strumming their guitars and start decorating one instead.
The Winter Blues Decorated Guitars Competition has been running for more than 10 years and people are encouraged to get their timber guitar cut-out and start creating from tomorrow.
''Almost 200 guitars have been made by the men's shed for free which is an extremely fantastic effort by them,'' committee member Dave Callanan said.
''The competition is open for everyone including schools and groups to come in and buy some guitars for their classes.''
Guitars are available for $5 from the Echuca Heritage Sweet Company on High St. You might just find your guitar hits the right note and wins a prize.
''The guitars are a novelty away from the music side of the festival and the competition runs alongside our kids space part of the event held on the Saturday and Sunday,'' Mr Callanan said.
''It's been a busy time but we're all excited for our 20th anniversary.''
The Winter Blues Festival attracts more than 20,000 people to Echuca-Moama with accommodation venues and cafes booming throughout the four-day event which features some of the best blues musicians.
This year's festival runs from July 25-28.
The competition is open to adults; 13-17 years and 5-12 years.
Entries should be returned to the Echuca Heritage Sweet Company by July 20.