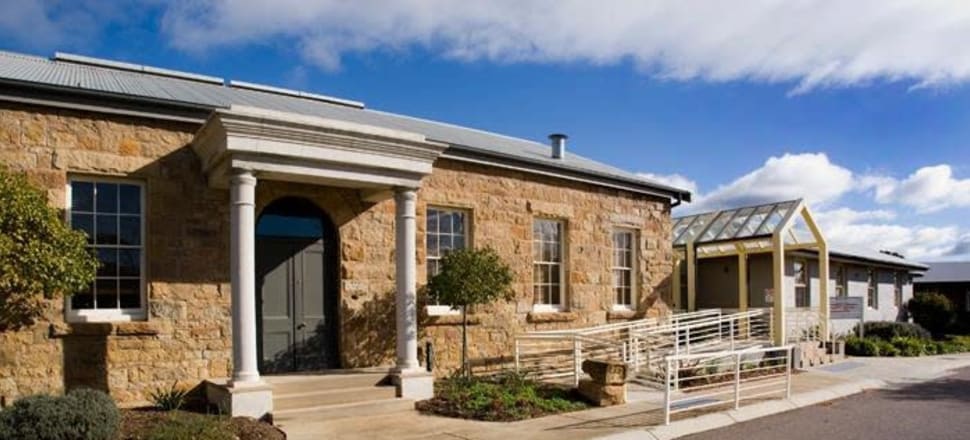 5370537724001
HEATHCOTE Health continues to serve the community through the COVID-19 crisis.
But it should not be your go-to hospital if you believe you have contracted the virus as it has not been set-up as a testing point.
Not all hospitals and medical facilities across the state possess the required equipment, though a number of hospitals within the region are able to accommodate if a patient is in need of being tested.
Heathcote Health's advice to those feeling unwell is to call the helpline currently operated by the government and take their advice before considering travelling to any of the testing hospitals.
"There is a national helpline that we recommend people calling first," Heathcote Health's Dan Douglass said.
"That's been put in place to get some understanding on who need to seek further medical advice if they are presenting with symptoms of the disease."
If advice from the helpline suggests a person take further action, Mr Douglass said people should not come to Heathcote Health, but rather to one of the local screening centres.
"There are hospitals in Echuca, Maryborough, Kyneton and Bendigo that have proper screening facilities in place," he said.
"Our advice to anyone who has already followed those steps would be to go to one of those centres who are set up now for screening for the virus."
When asked if any persons had presented at Heathcote Health with symptoms or asking for a test, Mr Douglass said he was not in the position to comment on individual patients.