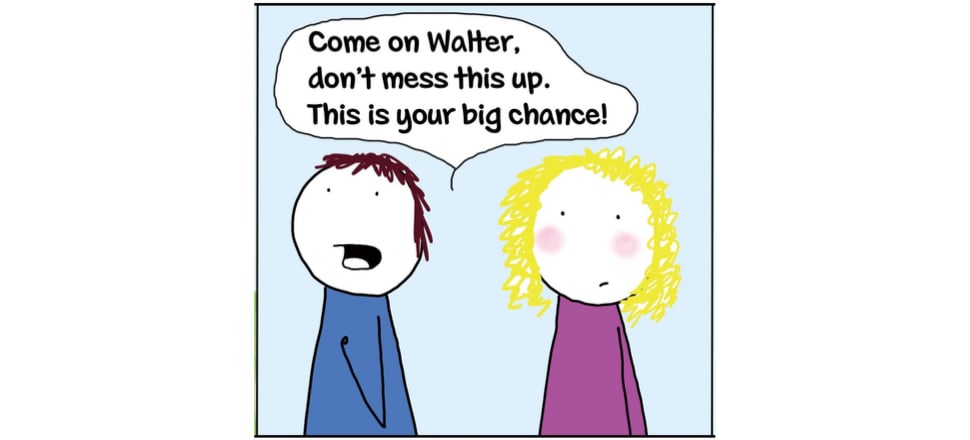 5370537724001
CAMPS are one of the most memorable experiences from your school days.
Because it's basically freedom from your parents, days of outdoorsy fun, bonfires, and sleeping in bunk beds (if you're lucky enough, you get the top).
I just sent my youngest on her first camp last week.
A very excited Maya and her grade 3 classmates jumped on the bus early Thursday (I've never seen her so excited at getting up at 5.30 in the morning), arriving at an adventure camp at Kyneton a few hours later for two full days of activities.
I mean this place has everything - a leap of faith, flying fox, abseiling, rock climbing, giant swing, ropes and challenge courses, challenge and more.
Seriously, she won't want to come home.
Camps have really come a long way from my days at school.
We didn't get to go on our first camp until grade 5 and even then, it was at a campground at our local lake.
Yes we had fun but the most exciting activities we did was archery, canoeing and orienteering.
The following year, we actually got to leave town – well 70km away at least - to Lake Julius. Basically, it's a huge dam with not much water in it at the time.
Anyway, we kept ourselves entertained. Maybe a little too entertained because I had washing up duty every night after smothering my best friend's hair with glue in the middle of the night which took her hours to wash out.
The teachers didn't know that it was just payback for her scaring me awake with a Freddy Kruger mask.
Although Maya enjoys a good prank, I thankfully didn't receive any angry phone calls from her teachers while she was away.
Anyhoo, it wasn't until grade 7 that we got to go somewhere interesting for camp. Magnetic Island or 'Maggie Island' as us Queenslanders call it.
And while the trip took 15 hours on the slowest train in Australia and another 40 minutes by ferry, it was worth it when we got there.
Imagine 50 or so 12-year-olds from outback Queensland – many of whom had never seen the ocean before – arrive at this beachside paradise.
We had the time of our lives, spending more time in the water than on land. It was one of those camps I will never forget.
However, they weren't all good memories.
You see, the final day, the teachers thought it would be a good idea to organise a date night.
And, of course, we couldn't pick our date.
So take a guess who I ended up with?
The fat stinky loser who had no idea about hygiene, dress sense or how to talk to girls.
On the card he made inviting me to dinner - which was a giant roast chicken - he proceeded to tell me he loved me and would pick me up outside my cabin at 6pm sharp in his "police car".
And that he did. At 5.59pm while crimping my hair, I heard the wailing sound of a siren nearing my cabin.
While he managed to dress up (although I'm pretty sure he was wearing his dad's bellbottom pants from the 70s) and shower (as well emptying an entire can of cheap deodorant on himself), it was a long night.
The conversation was lacking, likely because his mouth was full of his dinner and then mine, and the dancing was painful (with his feet on mine).