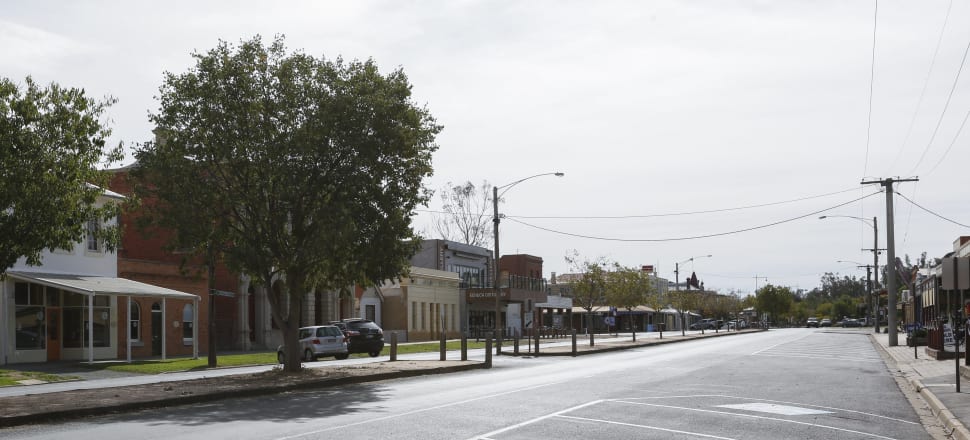 5370537724001
A RECENT report into the current state of Australia's cafes has revealed an overwhelming majority of small hospitality businesses won't be able to recover from recent hardship without third-party support.
In Victoria 82 per cent of cafe, pubs and restaurant owners said they would need outside support to recover, while 85 per cent of NSW and 80 per cent of Queensland owners will need support.
It was also revealed 43 per cent of cafes won't be able to stay open longer than six months without support.
The Echuca-Moama Business and Trade Association said locally there were several cafes, restaurants and pubs unlikely to make it through COVID-19's impact.
The association said while financial support was crucial it was also important the hospitality industry took charge and adapted.
"Support from governments in different forms will assist, though is not sustainable long-term," an association spokesperson said.
"For some businesses they will need to revisit how they operate."
The report into the cafe industry was compiled from two separate surveys conducted in June by coffee roaster Harris Coffee.
In response to the survey results Harris launched a $1 million support package available to 25 cafes.
Each successful cafe will receive free coffee, a free on-loan coffee machine, and free takeaway cups for a year in addition to full technical support from Harris, barista training and $5000 in marketing support.
Interested cafes are encouraged to apply at www.harriscoffee.com.au
Harris Coffee chief executive David Ansell said it was clear how important cafes were to Australians and their communities.
"As one of the original Australian coffee roasters, we felt like we needed to do our bit to get cafes back on their feet and help keep doors open," Mr Ansell said.
The same report found 67 per cent of Victorians were in the habit of traveling to regional destinations just to visit local cafes.
Consequently 81 per cent of Victorian small hospitality owners are concerned about a long-term COVID-19-driven decline in regional travel and tourism.
Nationally, nine in 10 café owners are concerned the COVID-19 travel restrictions will be ongoing and negatively impact the number of customers who visit their regional businesses once lock-down restrictions ease.
Of the 1056 Australians surveyed, 70 per cent were worried cafes would never be the same, about 20 per cent missed their local cafe more than pubs and clubs, and 40 per cent felt isolated from their local community due to cafe closures.
Of the 204 small business owners and managers surveyed, more than half have lost 50 per cent or more of their revenue in the past 12 months.