Firewood season coming to an end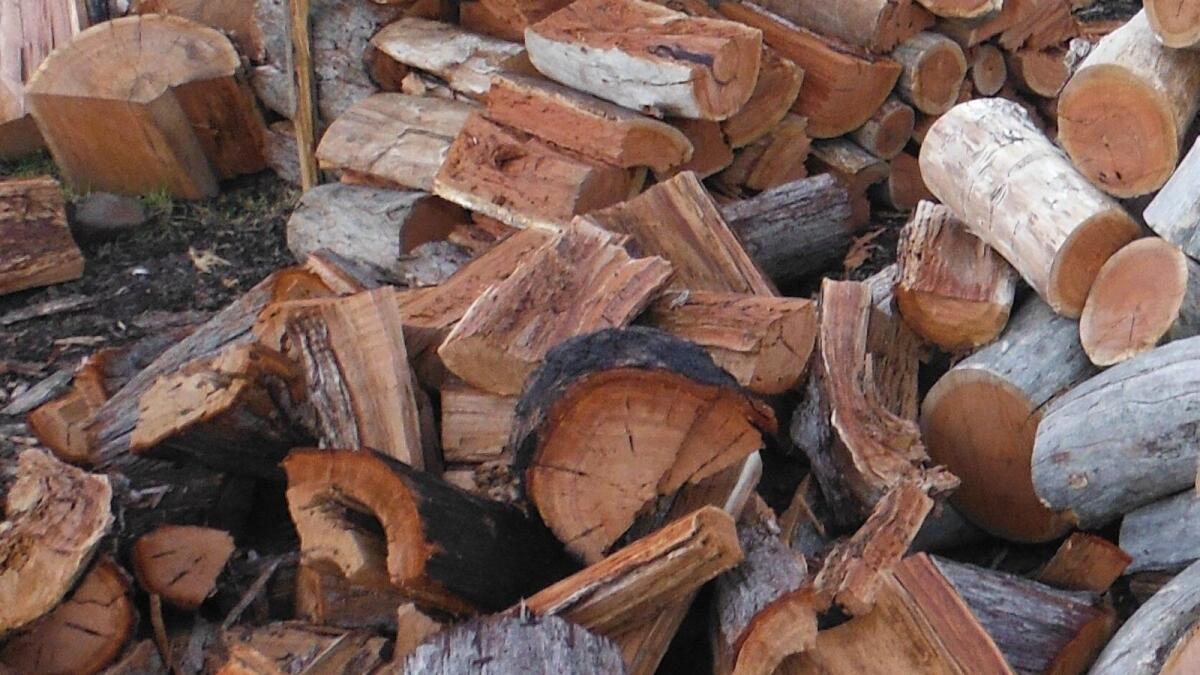 Collecting firewood from public land will be prohibited from midnight on Thursday, June 30, when the autumn firewood period ends.
Firewood can only be taken from designated collection areas in state forests or parks from March 1 to June 30 and September 1 to November 30.
"Firewood is a shared public resource that provides a range of environmental values and needs to be managed in a sustainable way for the future," Forest Fire Management Victoria Hume deputy chief fire officer Aaron Kennedy said.
"There are on-the-spot fines of $727 for illegal firewood collection behaviour, and if an offence goes to court the person may be liable for fines up to $9087, one-year-imprisonment, or both.
"Forest Fire Management Victoria and Parks Victoria staff will be patrolling parks, forests and reserves to make sure everyone does the right thing.
"Careful planning and collection rules are enforced to protect the environment and habitat for native animals."
Financial help is available for people on low incomes who purchase firewood or wish to transition to other energy sources.
For more information, visit ffm.vic.gov.au/firewood/energy-concession-and-support