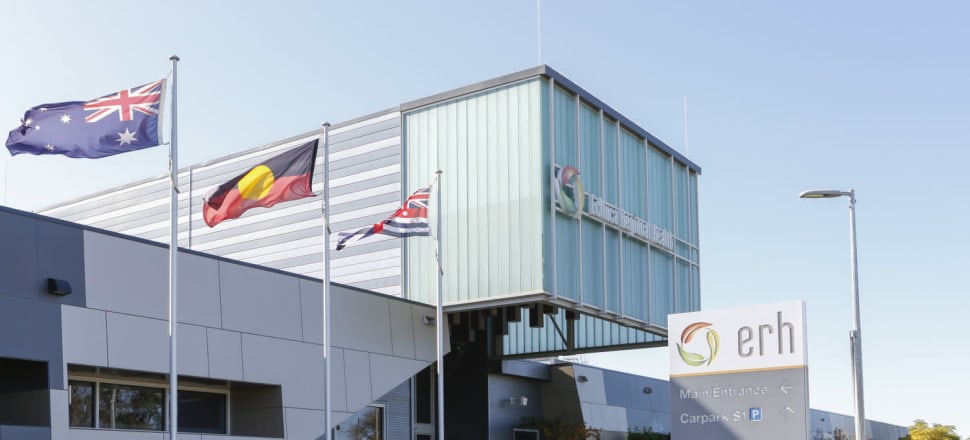 5370537724001
ECHUCA Regional Health has tightened its visitor restrictions as the COVID-19 outbreak continues in Melbourne.
Only one approved visitor for a maximum of one hour a day is now permitted, and visits must be pre-arranged and approved.
Exceptions include a parent or guardian visiting a patient under 18 years old, the need to deliver essential physical or emotional support, a partner or support person in maternity and palliative care patients admitted for end of life care.
Visiting times have also changed to 2pm to 3pm for general and rehab wards and 3pm to 4pm for the high dependency unit.
The changes, which came into effect on Saturday, also apply to Glanville Village with only one visitor per resident per day for a maximum of one hour allowed during the visiting hours of noon-6pm.
All visitors will be screened on entry and those from a Melbourne hot-spot suburb, awaiting COVID-19 test results, returned from overseas in the last 14 days and known contacts of someone who has tested positive for COVID-19 will not be permitted entry.
People with respiratory symptoms such as fever, breathlessness, cough, sore throat or fatigue are also asked not to visit ERH.
A full list of the restrictions is available at erh.org.au/covid-19-visitor-restrictions-at-erh/
More local news
Woman admits to arson after Echuca unit fire
Car hits petrol bowser on Ogilvie Ave in Echuca