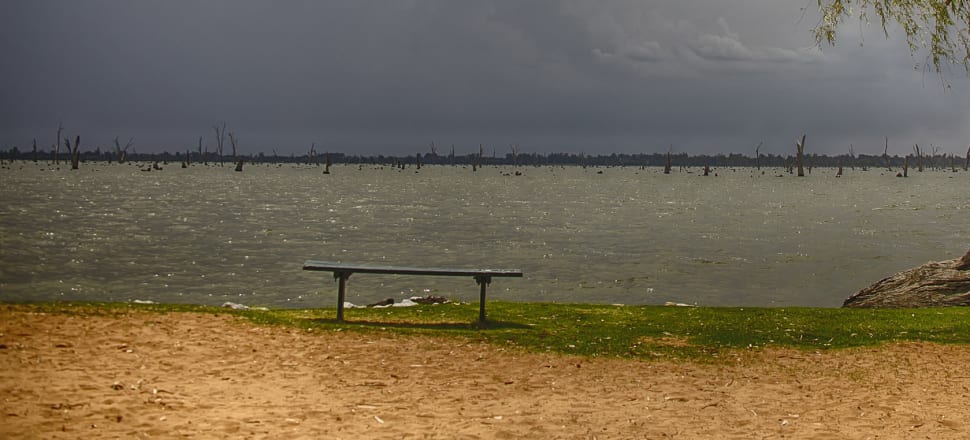 5370537724001
Thunder, lightning and substantial rainfall hit most of the region on Sunday afternoon and Monday morning, while Mangalore and Echuca missed out.
Yarrawonga saw 27.4 mm fall across the two days with most of the downpour falling between 6.30 am and 7 am on Monday.
Shepparton recorded 15.2 mm on Sunday before another 8 mm fell by 9 am on Monday.
Corowa recorded among the most rain of towns in the region with 31 mm falling as of 9 am Monday, while Mangalore (3.2 mm) and Echuca (0.5 mm) missed out on much-needed rain.
Kyabram (21.2 mm), Deniliquin (19 mm), Benalla (16 mm) and Tatura (11 mm) also recorded more than 10 mm to 9 am on Monday.
Looking ahead, temperatures are unseasonably mild this week, which will be music to the ears of those attending International Dairy Week.
While a wetter than average week is also likely, the Bureau of Meteorology is predicting no strong push towards wetter or drier than average conditions for the coming three months.