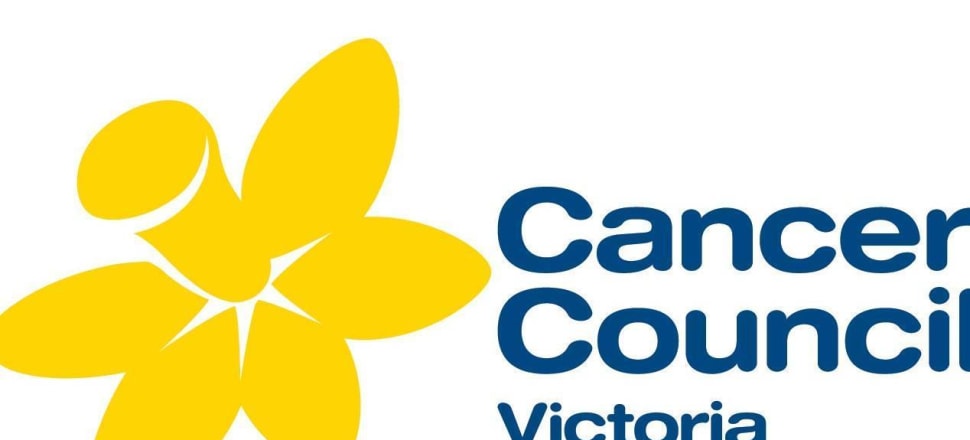 5370537724001
Golfers are being encouraged to take to the greens for a 72-hole endurance challenge to raise funds for life-saving cancer research.
Cancer Council Victoria will be holding The Longest Day for its seventh consecutive year on December 16, but golfers can tee off anytime during December.
Participants will play four rounds of golf in one day, with all proceeds going towards skin cancer research.
Cancer Council Victoria head of community engagement Lyrian Fleming-Parsley said the event was fun and easy to sign up for.
"The Longest Day involves playing four rounds of golf in one day during daylight hours," she said.
"This is a great challenge and players tell us they enjoy getting competitive on the green.
"The Longest Day raises funds for skin cancer research, which affects too many Australians.
"Although survival rates continue to improve, melanoma is the fourth most common cancer in Victoria, with nearly three thousand cases diagnosed each year. So don't forget to slip, slop, slap, seek and slide when playing.
"Why not register a team, get others involved and see who takes out the honour this Longest Day?"
Last year, participants raised nearly $250 000 for Cancer Council Victoria, funding skin cancer research and dermatoscope devices to assist Victorian GPs with skin cancer detection and training.
Find out more at longestday.org.au