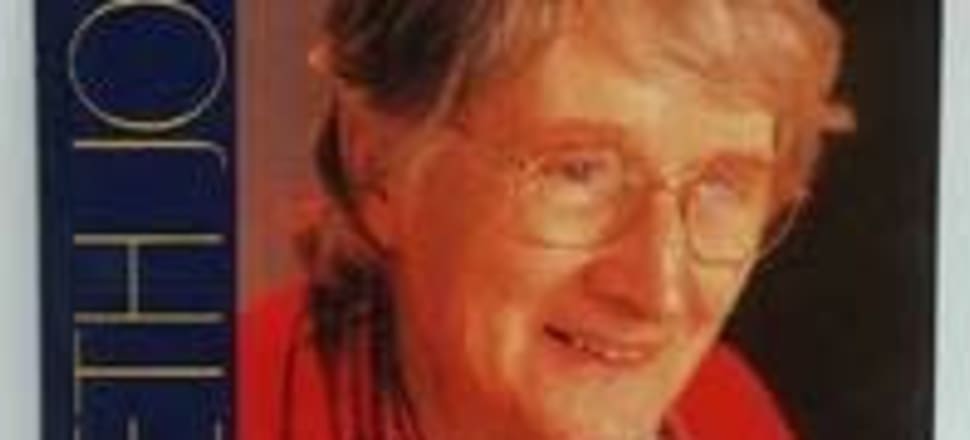 5370537724001
Although British-born, Elizabeth Jolley is considered one of Australia's foremost writers, prolific and entertaining in several formats.
Central Mischief is a collection put together by her agent, Caroline Lurie, of essays and speeches on many subjects, none of them lengthy, offering an insight into the life and source material of a writer.
Jolley's writing success came late into her middle years. Nevertheless, her output is indeed prolific, and covers a wide variety of forms.
Once her talent was recognised, her published works grew exponentially, not least because she had led such an unusual life, some of it not easy.
She came to Australia with two friends, a married couple. In letters 'home' to family, she was understood to be the man's wife (the whole myth was possibly at his instigation) and indeed, once his wife had died, Jolley legally filled that role. It was extremely complicated, and perhaps the whole truth will not be known until various letters and papers become available from the Mitchell Library.
Before they left England, a daughter was born to the man and his first wife, several weeks after the birth of Elizabeth's illegitimate daughter by him. The legitimate daughter spent much of her life not knowing the truth. She has since written about it.
With such a history it is not surprising that Jolley spent a large part of her lifetime investigating and incorporating the variations of the human condition into her literature and spoken works. She had an intuitive understanding of human behaviour, and shared many a stage or microphone with authors who had a larger claim to fame than she had, but she was equal to the job.
Well worth reading.
By Lee Stephenson