News
'One of the most genuine blokes I knew' tributes flow online for Shepparton-born Glenn Mcrae
By

Ilias Bakalla
---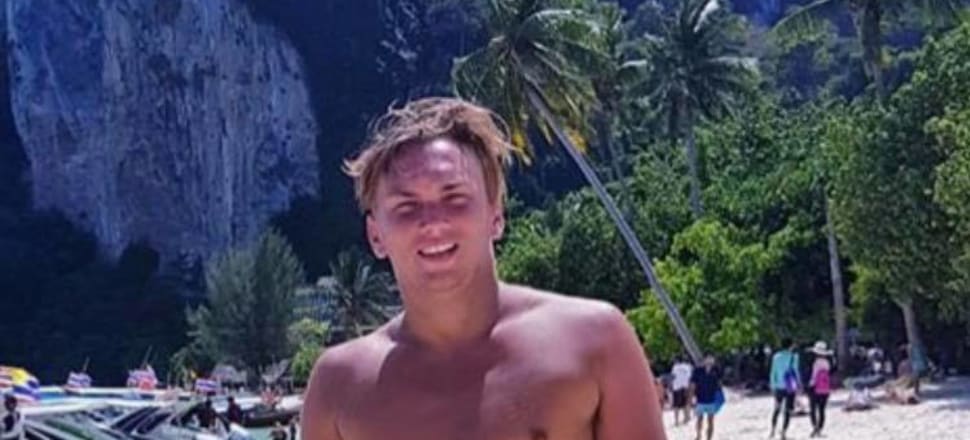 5370537724001
Tributes have been flowing on social media for Shepparton-born Glenn Mcrae, who died in Tocumwal on Sunday morning at the music festival Strawberry Fields.
Mr Mcrae, 24, grew up in Shepparton and attended Wanganui Park Secondary College.
He was living in Melbourne at the time of his death.
Mr Mcrae's friend Danielle Walker took to Instagram yesterday to describe him as one of "the most caring, kind and gentle people I've ever known".
Melbourne's Abbey Macklin said Mr Mcrae was a "quality bloke always up for a chat and a laugh".
"Rest in peace Glenn Mcrae, you meant a lot to those around you, I'll miss you. We all will," she said in a Facebook post.
One man known as Filo Mark said that he always "loved and looked up" to Mr Mcrae.
"You were one of the most funny, down to earth and genuine blokes I knew," he said in a Facebook post.
Mr Mcrae was rushed to the medical tent at 12.45am on Sunday after consuming a cocktail of GHB (gamma hydroxybutyrate), MDMA and cocaine.
Shortly after he had a heart attack and was pronounced dead at 2.02am.
A NSW Police spokesperson said the case was before the coroner, so no details would be released.