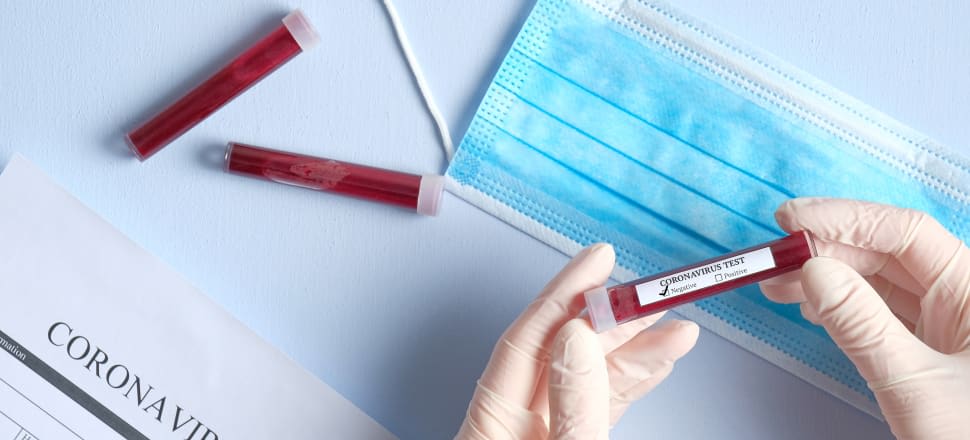 5370537724001
Yarrawonga Health (YH) has advised a new Moira Shire positive COVID-19 case confirmed by Victorian Department of Health and Human Services (DHHS) yesterday did not present to Yarrawonga Health for testing and is not known to YH.
It is likely the case is not in Yarrawonga as local GP clinics have been referring their testing to YH but this is not to say they can't undertake their own swabbing.
All follow up contact tracing is being undertaken by the DHHS but the department have not confirmed where the case is in Moira Shire.
Yarrawonga has not seen a positive case for COVID-19 for almost four months.
Yarrawonga Health reminds the community that if you have any COVID-19 symptoms no matter how mild i.e. fever, sore throat, cough, shortness of breath, runny nose, loss of sense of smell or loss of sense of taste, call 03 57438132 to arrange a test.
Yarrawonga Health CEO Ellaine Mallows has said the message is simple, if you have any symptoms, get tested.
"My message today is simple, get tested if you have symptoms, wear a mask if you are out, and please if you can stay home, you must stay home," Ms Mallows said.
"We must work together to help stop the spread and protect our community. We have seen the distressing consequences of uncontained community transmission and it is time to work together as a community to do everything we can to help stop the spread."