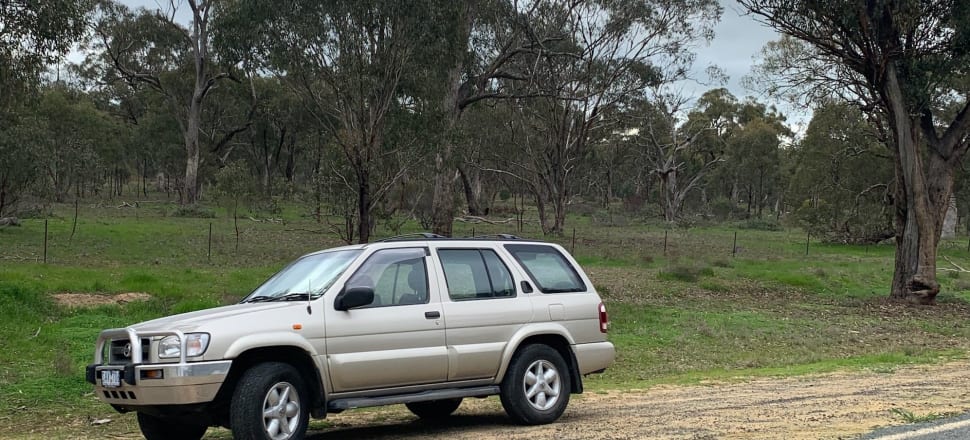 5370537724001
UPDATE: A 49-year-old woman has been flown by air ambulance helicopter to the Royal Melbourne Hospital with upper and lower body injuries after jumping from a car in Moama.
A Victoria Ambulance spokesperson said the woman's condition was not known..
Police are speaking to the other occupants of the car - a woman aged in her 20s and a man in his 40s.
EARLIER: A WOMAN in her 40s is likely to be flown to Melbourne after jumping out of a moving car in Moama earlier today.
Murray River Police District Inspector Paul Huggett said Moama and Echuca police and Ambulance Victoria were called to Perricoota Rd near Five Mile about 1.50pm.
''A vehicle was driving along Perricoota Rd when an altercation began and a woman jumped from the vehicle,'' he said.
''The woman was conscious and breathing and speaking to the paramedics but she has suffered injuries to her head.''
An Ambulance Victoria spokesperson said the woman was assessed at the scene for upper and lower body injuries.
''The air ambulance helicopter has been dispatched to this job,'' she said.
An eyewitness said the car looked like it was travelling at least 100km/h when the woman jumped.
Perricoota Rd has been blocked off from Thyra Rd and motorists are advised to avoid the area.
Anyone who saw the incident or has dash cam footage is urged to contact Crime Stoppers on 1800 333 000.
More in tomorrow's Riverine Herald.