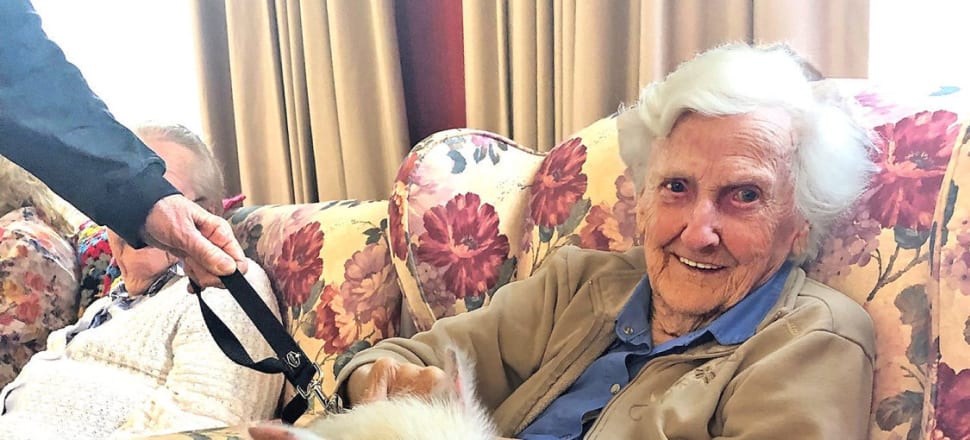 5370537724001
Residents from Estia Health Benalla had some unusual visitors this week that left everyone smiling.
Isla Bingham from ''Almost Heaven Mini Pigs'' brought in her four-month-old piglets Ruby and Pippa to spend some time with the residents, who enjoyed holding and cuddling the pigs, something not many had done before.
Ruby and Pippa have been bottle fed since birth by Isla, so they were very comfortable being around people, even falling asleep on some of the residents' knees.
A spokesperson said everyone really enjoyed having the pigs in to visit and it was safe to say that pork was not on the menu for lunch that day.