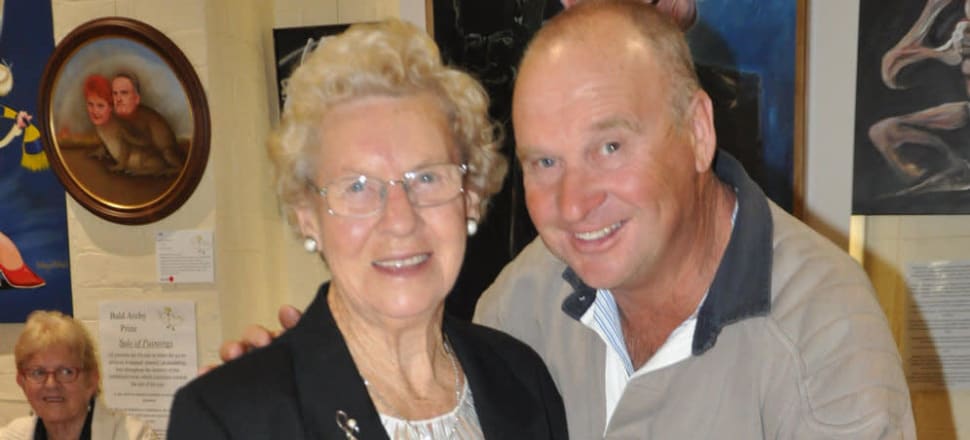 5370537724001
About 50 people gathered at the Peppin Heritage Centre to farewell long-time volunteer Jeanne Rice on Friday last week.
Family members and friends travelled from as far as the Gold Coast to attend, with Jeanne's children, grand children and great grandchildren in attendance.
Jeanne was congratulated by Edward River Council for her efforts in volunteering at Peppin with Tourism & Culture Officer Jane Frazer, who worked closely with Jeanne throughout the years, speaking on their time working together.
Guests enjoyed finger foods, cakes and hot drinks to celebrate the occasion.