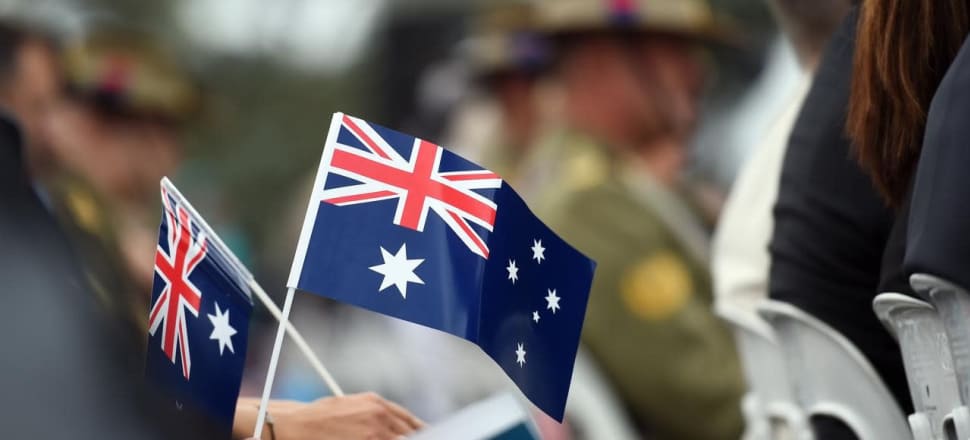 5370537724001
PREPARATIONS for Wharparilla West Hall Committee's drive-in movie night are roaring along, committee members have said.
The event, which was originally pegged for Australia Day eve has been moved to Australia Day night, January 26 where there will be a classic Aussie movie on the big screen to kick things off.
Kenny and Daddy's Home 2 will be showing from about 7.30pm onwards but revellers are welcome when the gates open at 6pm.
Committee member Greg McGill said they have also been able to get various groups in the area involved.
''We've got the Rich River Rod and Custom Car Group bringing some classic cars for a bit of a nostalgic feel,'' he said.
''People can come in their cars as a drive-in but we'll have space up the front for people to lay down a picnic blanket to watch the movie.''
For the young — and young at heart — there'll be popcorn, ice cream, jumping castles, a barbecue, snow cones, lollies and more thanks to community groups such as the CFA, scouts and pony club.
''The Port Ice Creamery will be there too with their ice cream van,'' Greg said.
''We have a jumping castle coming and there should be another surprise on the night — we just need to finalise it.
''So far everyone we've spoken to has been really positive and there have been a lot of community groups jump on board.
''We're also encouraging anyone who may have a classic car to bring it along if they like.
''We want this to be a great family night out. Hopefully this event takes off and we can look at doing it annually.''
Entry to the movies is $10 for adults, $5 for children and no more than $30 for a carload, paid on the night.
For more information search ''Wharparilla West Hall'' on Facebook or call Greg on 0417384453.