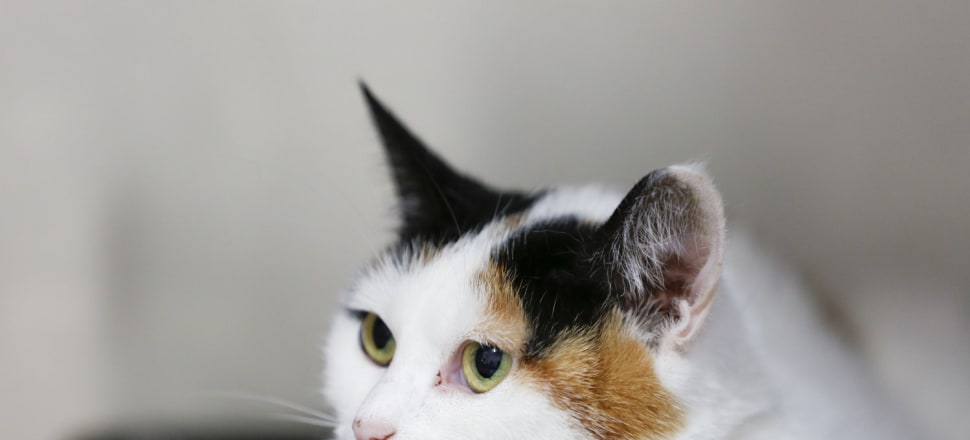 5370537724001
CAMPASPE Animal Shelter is holding an adoption drive for cats because the shelter is at capacity.
The shelter said felines had less energy than dogs so suited people looking for an animal to care for, without the active lifestyle.
''Due to cats active breeding cycles, this time of year is a time of high demand for rehoming,'' Campaspe Animal Shelter operations manager Kate Kemp said.
To reduce numbers of surrendered cats and kittens, cat adoptions are being offered at a fraction of the normal cost.
Until their numbers are significantly reduced, Campaspe Animal Shelter is offering adoptable felines at a reduced fee of $50.
To make sure cats are ready for their new families, every feline at the shelter is flea and worm treated, desexed, microchipped, vaccinated and have been assessed as having good temperaments — making them ideal household pets.
With a huge variety of breeds in both genders available these cats will make wonderful family pets and are ideal companions for anyone.
The Campaspe Animal Shelter encourages people who understand the long-term commitment of caring for a pet, to visit them at 520 McKenzie Rd, Echuca to take advantage of the price reduction while it lasts.