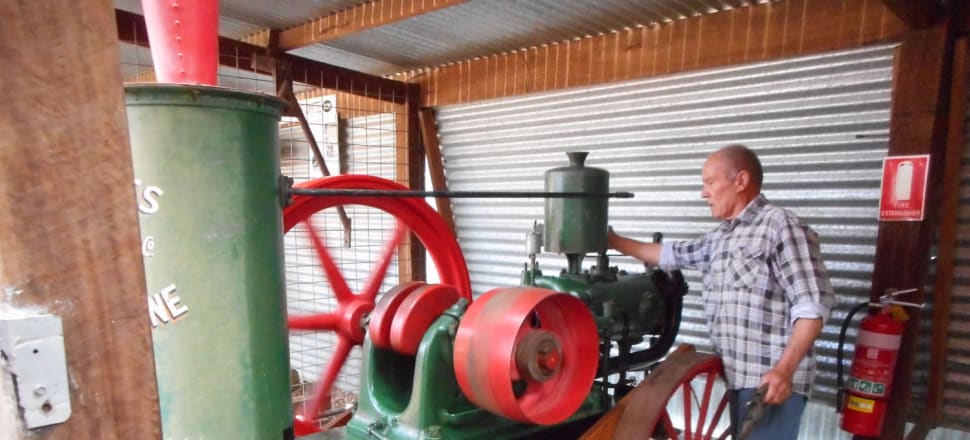 5370537724001
GET your engines revving.
Echuca Historical Society members and the Small Engine group will start up the tange oil engine on Saturday, at the museum at 1 Dickson St, Echuca.
The engine hasn't been started for some time, so members hope it starts first go.
The expected start-up time is 11am and possibly 12.30pm.
This is your chance to see and hear this heritage engine working and compare it with engines of today.
Entry to the museum is $5 for adults and $2 for children.