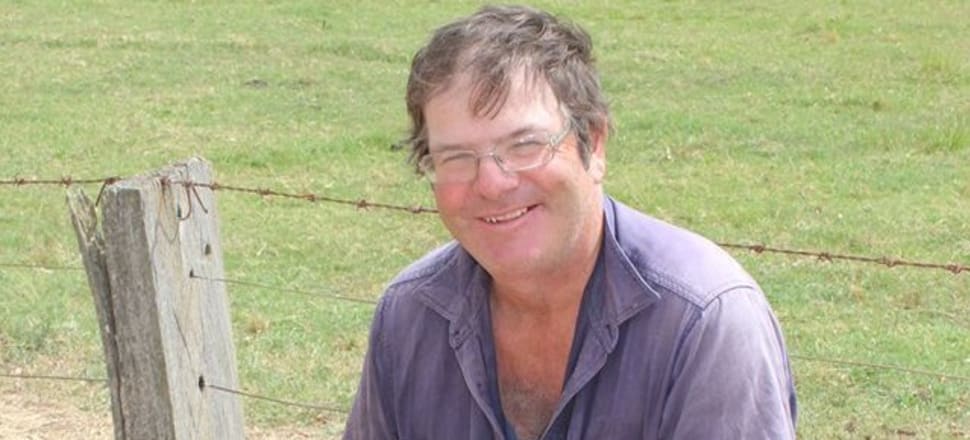 5370537724001
Nigel Hicks
Independent
MY NAME is Nigel Hicks, I turn 55 in August. I have been married for nearly 34 years and live with my wife at Wyuna and have lived in the GV since 2007.
I grew up in what was a prime farming area in West Gippsland that is now largely covered with housing and development.
I chose a career in dairy farming and from weekend and holiday work I started full time via an apprenticeship in 1982 and worked my way through the industry up until a few years ago.
Having been involved in farm protest actions it became apparent to me that many of the solutions required political intervention but following numerous meetings with politicians it became very clear that they were more interested in not rocking the boat in their party room and would not fight for the needs of the voters, so I decided to stand as a candidate to try and be that voice for the people of the electorate.
As an independent candidate who has first-hand experience of the issues that have been caused by the flawed Murray Darling Basin Plan, I know the issues and I also understand the potential solutions — and would not be told what to say by a party room that is more concerned about its own survival and not the interests of the people of Nicholls.
As the foundation of the electorate is heavily reliant on access to irrigation, addressing the devastation caused by the MDBP will be crucial to fixing many of the socio-economic issues facing the people of Nicholls.
There's an alternative plan that can return water to productive use while still delivering environmental outcomes. At the core of this plan is recognising that the whole premise of the MDBP of turning an estuary into a freshwater lake is not only environmentally flawed but is also bringing economic ruin to the region.
Starting with Lock 0 at Wellington there's a number of steps to achieve the best outcome, I have and will fight for this where major parties haven't and won't.
The plan needs scrapping not pausing.
Our parliament was formed before parties were formed and this is the best voice for the people whereby each MP fights for their electorate and a consensus of opinion is reached via a vote in parliament.
With new electoral boundaries for the new seat of Nicholls there is now a wider cross-section of issues facing the electorate however it is my firm belief that we need to get back to basics and concentrate on our core assets and abilities to ultimately deliver favourable outcomes in other areas such as employment, health and education for example.
To achieve this we must deal with the MDBP that is costing the GMID at least $500 million p.a.
We have seen firm commitments to continue or expand the MDBP and water removal by the major parties that will continue the decline of our region, I will fight to rebuild our foundations of prosperity with a practical approach to problem solving.