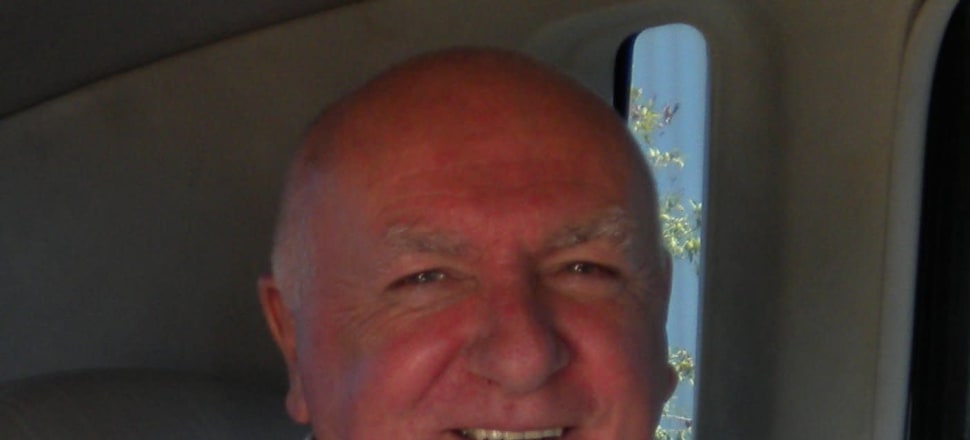 5370537724001
Mike Rose
United Australia Party
MY NAME is Mike Rose and I am standing as a candidate for the United Australia Party in the seat of Farrer.
Born and bred in Manly, I have lived in Mathoura with my de facto partner of 22 years, Tara, since 1997. In that time, we have successfully established ourselves within the community.
I have a background in electronic security and ran my own business in the industry for more than 20 years before I sold it to move to Mathoura, where I worked in finance brokerage and managed an employment agency for more than 11 years.
I have joined the United Australia Party to deliver accountability in Canberra for people of the Farrer region.
The Liberal Party has sold out the Farrer electorate and it's time to put Aussies first. The Liberal party is in chaos and so too is the Labor party.
I have decided to come out of retirement because I am fed up with what is happening in federal politics and the enormous waste of taxpayer's money.
I am sick of the lack of respect current politicians are showing to the Australian people in regards to their needs and concerns including the security of our nation and its resources.
The United Australia Party is positioned and structured to govern in its own right for all Australians. That means every Australian now has an alternative government to choose from instead of either Liberal or Labor.
United Australia Party is self-funding, hence does not have to rely on political donations which means that we do not have to look after self-interested groups who provide donations to the likes of Liberal, Nationals, Labor, One Nation, Greens or Independents.
The comments I am getting from the electorate are that they have had enough and what was a safe Liberal seat in Farrer will be no more.
Our water policy is not to pause the plan like another party is suggesting but to SCRAP the current Murray Darling Basin Plan altogether and give the farmers a fair go.
Some of our other policies are:
■ Provisional tax will be paid annually in arrears and by doing this will release $70 billion into our economy and remove the financial burden on business.
■ Stop the sell-off of our land to foreign powers which will also assist our national security as well as our resources.
■ Tax deduction on home mortgages which will create more construction and stimulate our economy with job creation plus collection of additional GST to support our schools and hospitals within our community.
■ Fast train service from approximately 300km from major cities (not between cities) so people can commute within an hour to the city and hence have the opportunity to affordable housing in regional areas.
■ Zonal taxation (ie. 20 per cent tax rate) for people working more than 200km from a state capital city to decentralise Australia and create more employment opportunity in regional areas.
■ Creation of the Australian Fund to support all Australians in time of Natural Disaster.
■ Gender equality – women need a stronger voice in our parliament.
■ Gold Card to be extended to veteran widows.
Both Liberal and Labor tax policies will not come into effect until 2024 so Australians are not going to see any benefit for many years if those parties do keep their word.
We will not be introducing things such as electric cars, as Labor is proposing, while electricity prices are so high. And we will not be abolishing negative gearing. This campaign is not about me, it's about me working for you.
The best life for all Australians, not just Farrer, is a happy family life and what Australia grows, grows Australia. Let's all move forward. Put Australia first. and make Australia great.