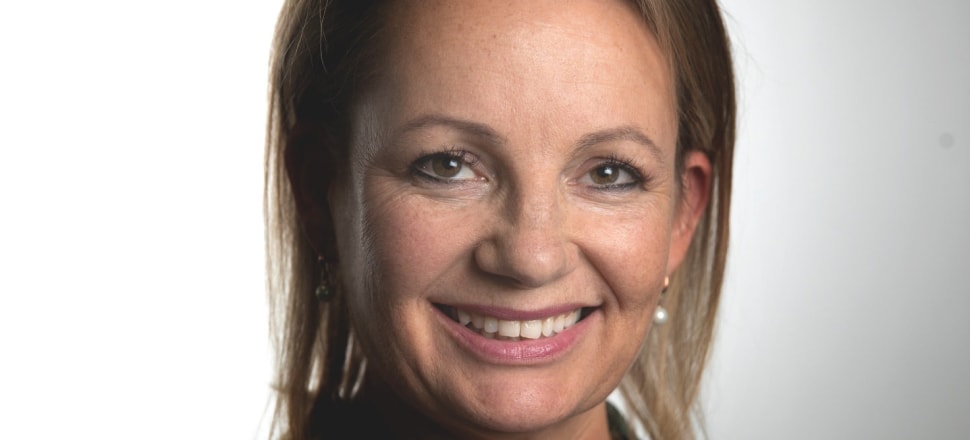 5370537724001
THE Coalition is off to a flying start for the May 18 federal election, with both sitting members — Damian Drum in Nicholls (formerly Murray) and Sussan Ley in Farrer — securing the coveted top spot on ballot papers for the House of Representatives.
Giving them access to the donkey vote.
And in this election, everyone's vote will really count — even the donkeys.
The ballots were drawn in Shepparton and Albury on Wednesday, with eight candidates confirmed for the Victorian seat of Nicholls and nine across the river for the NSW seat of Farrer.
Three independents — Jeremy Parker, Andrew Bock and Nigel Hicks — have put their hands up to go head-to-head with the Nationals' Damian Drum for the newly-formed seat of Nicholls, which has much of the abolished seat of Murray but has been extended south to Melbourne's urban fringe, dramatically altering the profile of its voters.
Newcomer Rikkie-Lee Tyrrell has slipped in representing Pauline Hanson's One Nation.
Also confirmed in the race for the local seat are United Australia Party's Stewart Hine, Bill Lodwick from Labor and Nickee Freeman from the Greens.
Across the river, independent Kevin Mack is the top candidate tipped to topple Liberal stalwart Sussan Ley from the long-held seat of Farrer.
Mark Ellis from the Liberal Democratic Party, the Greens' Dean Moss and Mike Rose from the United Australia Party will also take a shot at being elected; along with Labor's Kieran Drabsch and Ross Hamilton, from the Sustainable Australia party.
And returning for round two are independent Brian Mills and the Christian Democratic Party's Philip Langfield, who recently contested the state seat of Murray in the March NSW election.
While she may be number one on the Farrer ballot paper, Ms Ley brushed off the opportunity.
''I've actually scrutineered for many elections and I always say people are very careful about where they put their votes. Wherever you are on the ballot paper, if people want to support you, they'll find you,'' she said.
''From now on we'll be reminding everyone, particularly first-time voters ... you must number every single square on the green lower house ballot paper.''
Ms Ley said she wasn't surprised by the number of candidates, with a couple adding their names last minute.
''This is normal, this is democracy. I apply for my job every time there's a federal election,'' she said.
''I love this part of the electoral process. It gets us out of Canberra, meeting and speaking to people and what I do is a lot of listening. Because what people are saying is what they want to see from their government.''