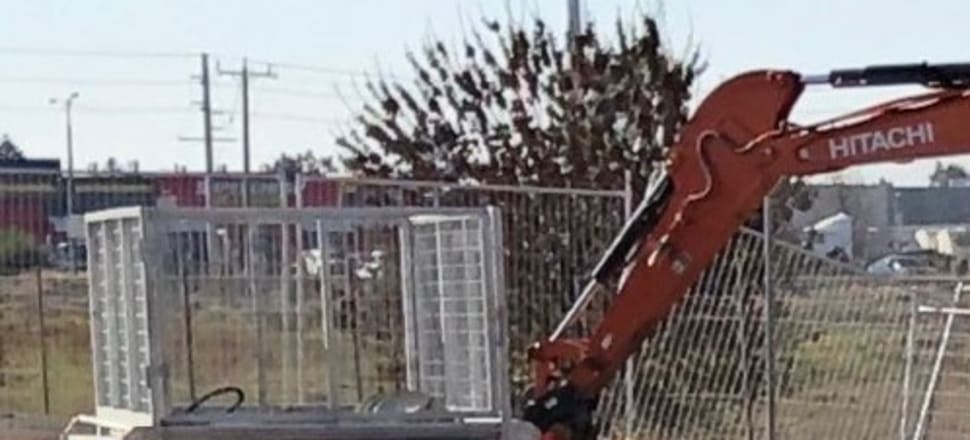 5370537724001
WORKS at Echuca South Recreation Reserve have stopped after more than $8000 worth of equipment was stolen over the weekend.
An 8x5 caged trailer, valued at $3500, a $3500 augur drive and two augurs worth $1200 were being used to re-build the cricket nets when they were taken between Saturday afternoon and this morning.
Louise Brookes said her husband Aaron of Brookes Building Group had been hired by Campaspe Shire Council to carry out the work.
''The trailer had all attachments in it and was locked with a trailer lock behind site fencing that was locked,'' she said.
''My husband left the site early on Friday as his grandmother passed away, and he came back to the site today to find it all gone.
''He's very upset.
''We hired the augur drive and attachments from a company so I'm not sure what will happen now with that as we will most likely have to replace them, so we'll be out of pocket.
''The job will also come to a stop now as we were using all the equipment this week.''
Mrs Brookes said a reward would be offered for the return of these items.
Echuca police are investigating and urge anyone with information to contact them on 5483 1500 or Crime Stoppers on 1800 333 000.