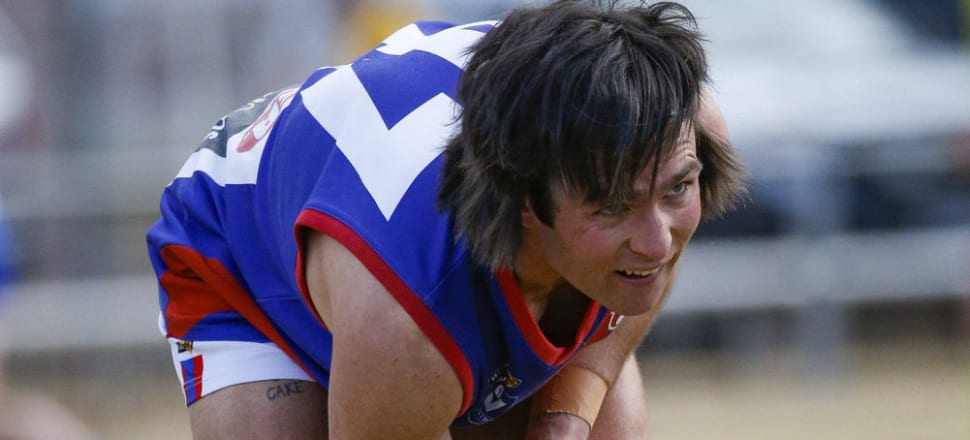 5370537724001
IN FOOTBALL you aren't always going to get reward for effort.
Mathoura discovered that the hard way on Saturday.
It proved to be a frustrating afternoon for the Timbercutters as they suffered a 35-point defeat at the hands of Katamatite in their opening game of the season.
Going forward, skill errors proved to be Mathoura's demise in a game where the margin did not reflect the performance.
''I thought we beat Kata in the areas that we focused coming into the match, so that was a positive,'' coach Darcy Robinson said.
''We made fundamental skill errors and we were punished by a good side.
While Robinson was left frustrated with the mistakes of his side, other areas of the game proved to be promising from a young Mathoura team.
''On another day we probably get the reward we deserve.'' Robinson said.
''We will use this game as a real learning curve going forward.
''Our ball use at times was terrific, we took real care bringing it out of the backline especially.
''If we can clean things up forward of centre, things will start to come together.''
Heading into the game, Robinson noted that the physical presence of Kata's midfielders was the key to the result.
In the end, his prediction was telling.
''Our younger guys probably got more fatigued as the game went on,'' he said.
''As you would expect their senior bodies are more used to those conditions for an extended period of time.
''The more our younger guys experience that, the better conditioned they will be.
The next step on the Cats development path comes against Picola United after the Easter break.
A game that presents an opportunity for Mathoura to take it to the best.
''Picola have been the benchmark of the competition for several years,'' he said.
''We're very respectful of them, it's where we want to be.
''There is no reason we can't beat them.''