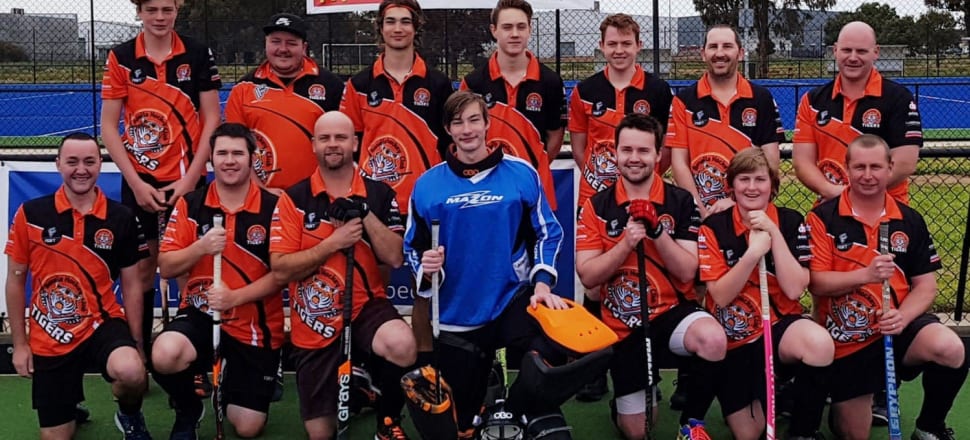 5370537724001
After dominating the GVHA B Men's trophy in the past, winning three in a row from 2012 to 2014 as well as the title in 2017 and 2018, reigning premier Benalla couldn't claim a second hat-trick in its B Men's grand final against Echuca on Saturday, defeated 6-2.
Benalla began well in what was a fast and furious game, with a penalty corner called in its favour in the second minute.
Benalla converted early, the first goal coming from a strong hit by captain Marty Gillies across goals, before being tapped in by Sean Trevaskis.
Though Echuca soon answered, Benalla upped the ante with Alan Sutherland and Evan Dowe determined to keep the ball up Benalla's end, and with Charlie Grimwade running strongly on the wing.
A second goal was belted in by Sean Trevaskis, lifting Benalla's spirits, but eventually Echuca equalised before scoring again against the run of play moments before half-time.
And while Benalla's goalie Perry Plex made some magnificent saves, and defenders David McIntyre and Nic Nowland were kept busy under Echuca's onslaught in the second half, Benalla was unable to score again with Echuca finding the net three more times.
Final score: Echuca d Benalla 6-2
Benalla goals: Sean Trevaskis 2.
The Goulburn Valley Hockey Association presentation night was held on Saturday with Benalla's Evan Dowe taking out the GVHA B Men's best and fairest with a total of 23 votes, 11 ahead of his nearest rival.
Dowe is the fourth consecutive Benalla recipient of the award.
Benalla's Daniel Trevaskis also took home some silverware, winning the GVHA B Men's leading goal scorer with 24 goals.
GVHA president Cam Druitt and vice-president Ellie Winzer presented the trophies.