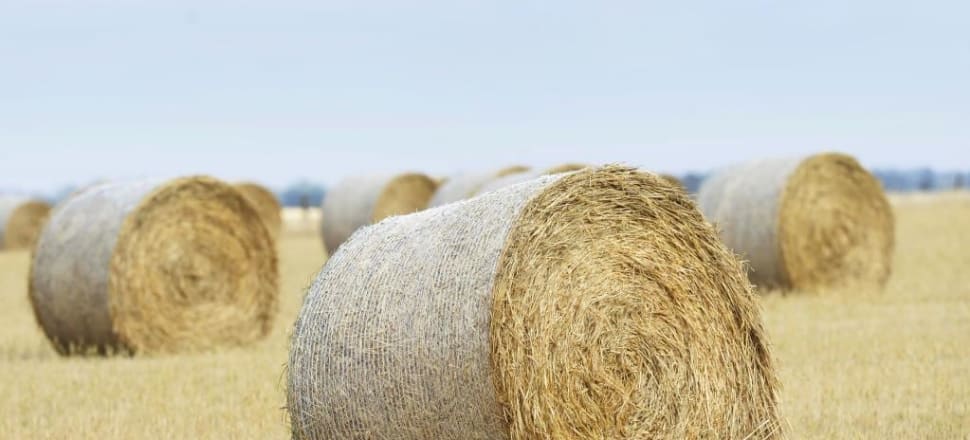 5370537724001
NSW Farmers is spearheading calls for a new era of investment in regional NSW, raising the matter at Thursday's Bush Summit in Dubbo.
President James Jackson said now is the time for a fresh approach to building resilience in regional communities through improved water and transport infrastructure and regional food hubs.
''This drought has been extremely tough for many farmers and communities. Drought management strategies adopted by farmers and government support have helped, but it's time for some long term solutions,'' he said.
''That means more dams to secure water supplies for food and fibre production and communities and investment in transport infrastructure.
''The cost of domestic freight and logistics for some agricultural products such as beetroots are twice as much as the international leg of the journey. The cost to travel less than 1000km is twice as much as travelling more than 10,000km.''
Mr Jackson said Australia should take inspiration from countries like the Netherlands and develop regional food hubs linked to regional airport and transport hubs.
He said regional investment must also be backed with equitable digital technology, reforms to competition policy and farm income protection.