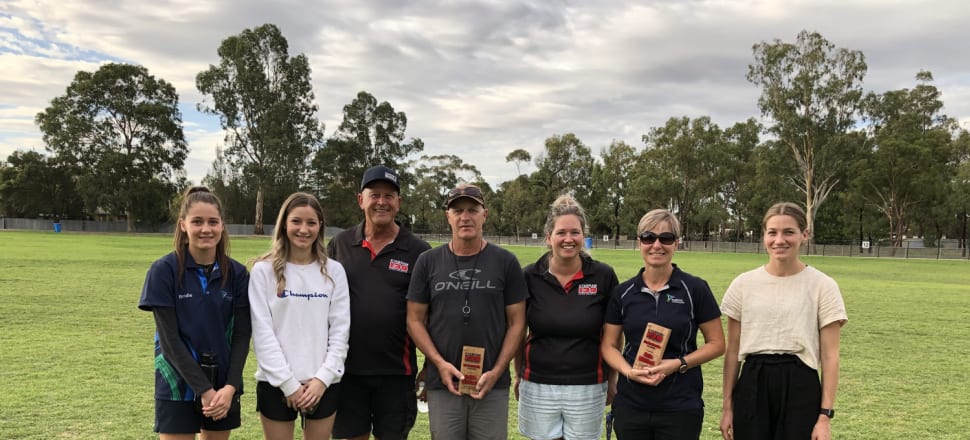 5370537724001
KYABRAM'S Little Athletics program is officially over for another year.
The centre's final day was held last Wednesday, which included the Pinnacle Finance/M+S Group Gift Run and presentations.
On the night, there were several announcements, including the induction of Kate and Robbie Whitford as life members.
They join David Green as the three members to be granted the honour.
Award winners
Pinnacle Finance/M S Group Gift Run winners: Grace Kilpatrick and Riley Locke.
David Green Integrity Award: Gemma Tomasini and Jayden Taylor.
Most PBs for the season: Grace Kilpatrick and Lucas Kell.
Centre record breakers: Dylan Scoble, Jayden Taylor, Riley Locke, Grace Kilpatrick, Mikayla Kuiper, Mak Dickinson, Ava Pell, Lilly Todd, Stephanie Locke, Lylah Newman, Matilda Buntine and Paige Berner.
Life members: Kate and Robbie Whitford.
The club is also looking for people to join the committee next season.
If anyone is interested they can contact Claudia Moore on 0409 886 929.
Kyabram Little Athletics has also postponed its 25th year celebrations due to the coronavirus pandemic.