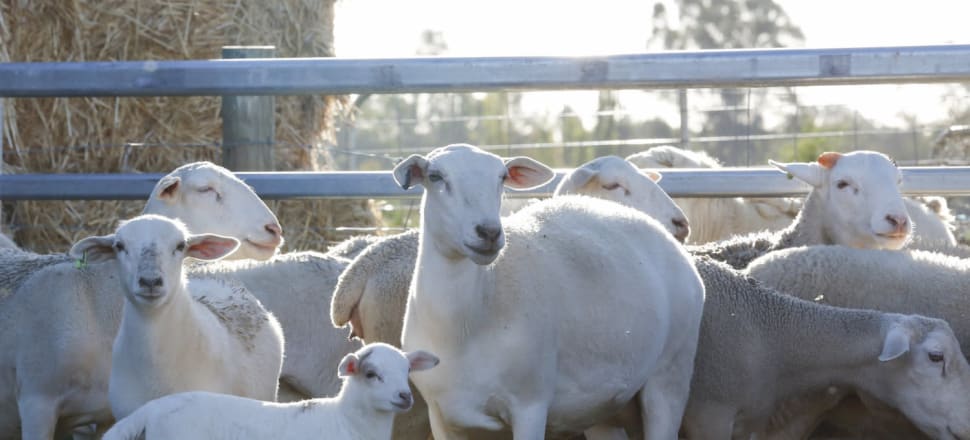 5370537724001
A new webinar is showcasing how to make the most out of a new sheep genetics database search site launched by Meat & Livestock Australia.
The new site aims to make Australian Sheep Breeding Values (ASBVs) more accessible and allow users to customise data to suit their needs.
ASBVs are used by ram breeders and commercial producers to improve genetic selection decisions for key traits that influence on-farm productivity and profitability.
They allow producers to compare the genetic potential of animals, independent of the environment and location, when buying rams.

New features designed to improve the user experience of the search site include faster loading times, more targeted search functionality and easier navigation. It has also been optimised for desktop, mobile and tablet, making it accessible on any device.

MLA sheep genetics senior development officer Peta Bradley said the new search site was developed in response to feedback from throughout the industry.
"Our previous Sheep Genetics website had been in place for 12 years and the needs of producers have evolved during that time," Ms Bradley said.
"To achieve the National Livestock Genetics Consortium's goal of doubling the rate of genetic gain in the Australian livestock industry by 2022 requires an increase in producer adoption of genetic tools, including ASBVs."
Ms Bradley said any producers new to using ASBVs to purchase rams could easily find information and animals of interest.
For more information visit: search.sheepgenetics.org.au